Drake Gets Super Angry If He Stays Up Too Late
Check out "5am in Toronto."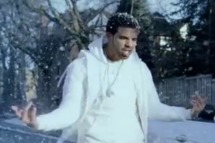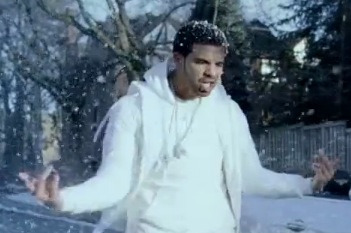 Though if his irregular sleeping schedule produces more songs like "5am in Toronto" — the vicious "9am in Dallas" sequel that he released this morning — then we will not be complaining. It's below; don't miss the owl sweaters line, or the bit about the Chris Brown bottle fight, or the part where Drake is so pissed at everyone. Get out of Drake's way.