It Now Seems Even More Likely That Jimmy Fallon Will Replace Jay Leno As Host of the Tonight Show
As it's being reported by Bill Carter, the man who literally wrote the book(s) on this subject.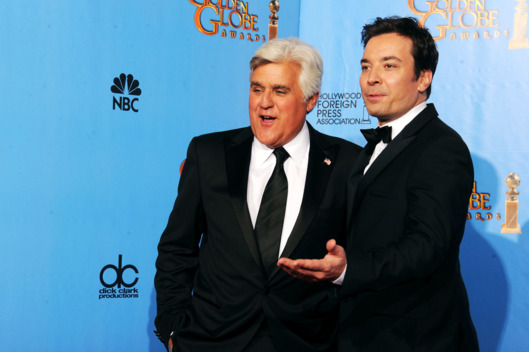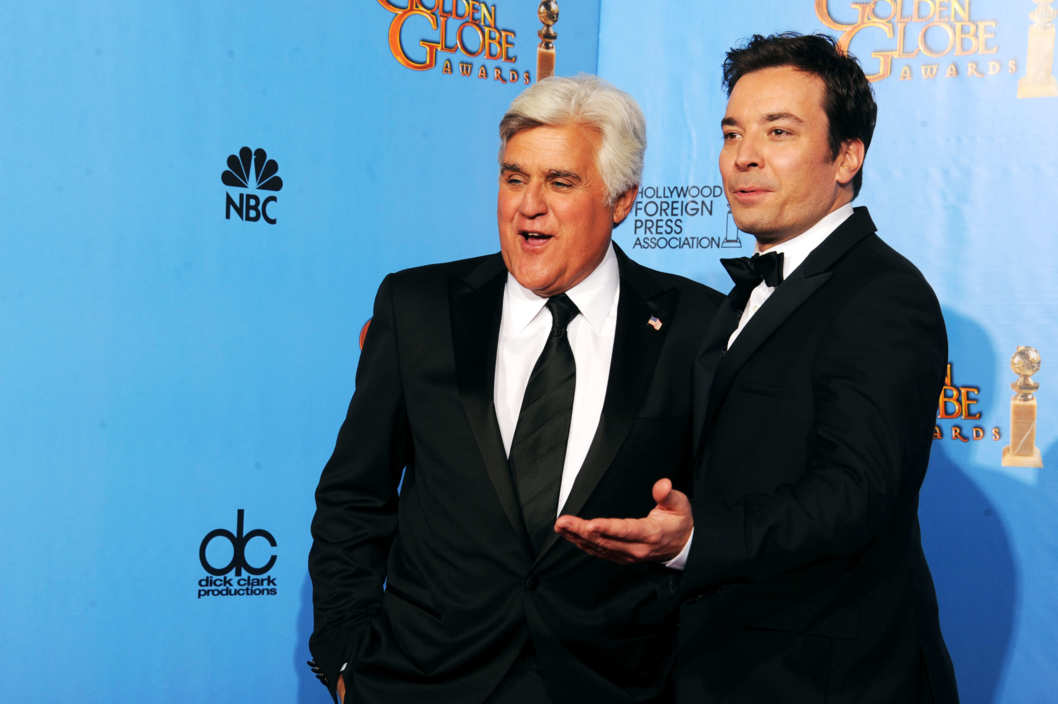 The rumor that Jimmy Fallon was going to replace Jay Leno as host of the Tonight Show has been going around for a while now, but today the guy who literally wrote the book(s) on it, The Late Shift and The War for Late Night author Bill Carter, is reporting that a change is imminent. He cites that his story has been confirmed by several sources close to the decision. However, maybe the one thing that gave it away more than anything is 30 Rockefeller Plaza construction plans. According to Carter, since taking over the network, Comcast is in the process of renovating the building, and part of that process is building a new Tonight Show set. This will mark the show's return to its original home, from which it taped from 1954 through 1972, when Carson moved it to Burbank. It should be noted that NBC has consistently denied these rumors and continues to do so. Still, Carter was told that the shift should be done by fall of 2014 at the latest. Hopefully by the winter of 2015 Fallon will still have the job.