Tina Fey Says She Won't Take Over SNL When Lorne Michaels Retires
What if we asked <em>really</em> nicely?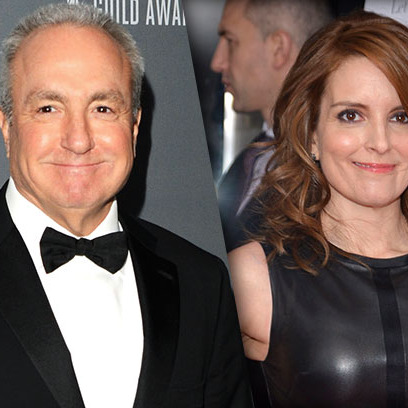 After saying she has no plans to host the Oscars, Tina Fey has moved on to answering questions about another high-profile, very stressful, highly criticized gig: running SNL. When the Huffington Post asked about it, Fey quickly shot the idea down: "I feel like SNL is so defined by Lorne's taste and his sensibility," adding, "He is the center of that show, and I think it should just — when he wants to stop, it should just stop." So there it is. Sorry, folks. Wait, unless she's lying, manipulating the situation, which would actually be a pretty Lorne thing to do.