Fox Renews Tuesday Comedies and The Following
<em>Raising Hope</em>, <em>New Girl</em>, and <em>The Mindy Project</em> are all coming back.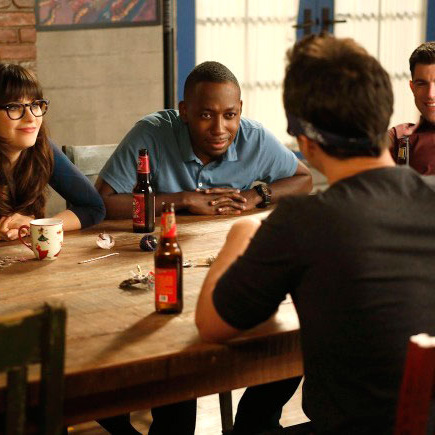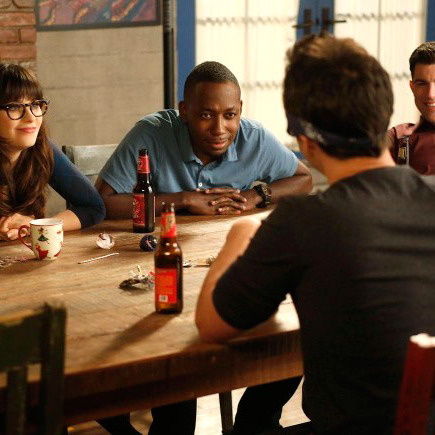 Fox's fall schedule just got a little clearer: The network has announced that it's bringing back all of its remaining Tuesday comedies — Raising Hope, New Girl, and The Mindy Project — as well as mid-season drama The Following. All four will air during the 2013–14 season, as will Bones, which earned its renewal back in January. The orders for The Following and New Girl were no-brainers, since they're the network's highest-rated drama and comedy, respectively. Hope and Mindy weren't slam dunks, but their renewals are logical. Hope has proven to be a solid 8 p.m. anchor for Fox this season, while Mindy is doing very well among women under 35. Not included among Fox's pickups: Glee and Touch. The latter is dead, having tanked on Fridays; as for Glee, it's likely to return, though a deal with studio 20th Century Fox TV has yet to be worked out.