GLAAD to Honor Brett Ratner
More than a year after Ratner was bounced from the Oscars for using a gay slur.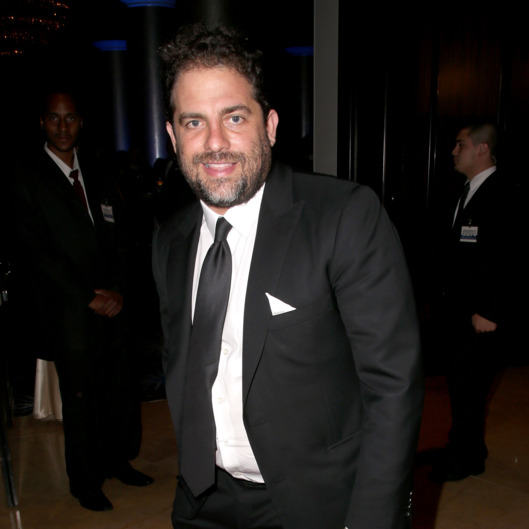 It's been a little over a year since Brett Ratner was bounced from his Oscar producing gig for making comments like "Rehearsal is for fags," but time is on his side: The Gay and Lesbian Alliance Against Defamation announced this weekend that Ratner will receive the group's first Ally Award at GLAAD's annual Media Awards in two weeks. "I don't think Brett Ratner was ever a homophobe," GLAAD president Hernon Graddick told the Los Angeles Times. "I think he said something stupid." Graddick and Ratner have grown closer thanks to Ratner's recent work producing a PSA series where straight celebrities "come out" for gay equality, featuring stars like ... hmm, it says here Charlie Sheen and Jackie Chan.