Grammy-Winning Producer Phil Ramone Dead at 79
He worked with pretty much everyone.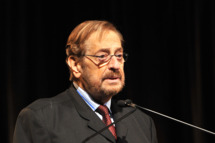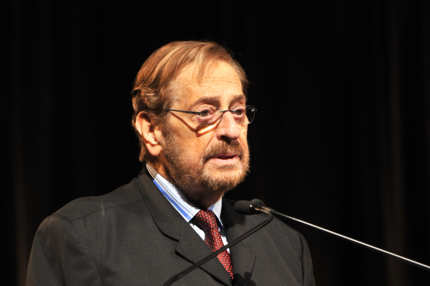 Legendary music producer Phil Ramone died from complications related to a recent heart surgery, his son Matt told the AP. The fourteen-time Grammy Award winner was born in South Africa, studied at The Juilliard School as a teenager, and opened his own recording studio by age twenty. He eventually came to be known as the "Pope of Pop" for his work with Burt Bacharach, Bono, Bob Dylan, Aretha Franklin, Quincy Jones, Madonna, Paul McCartney, Stevie Wonder, Ray Charles, Billy Joel, Frank Sinatra, Barbra Streisand and Paul Simon over the years.