The Great Gatsby to Open the Cannes Film Festival
How do you say "old sport" in French? <em>Vieux</em> <em>sport</em>?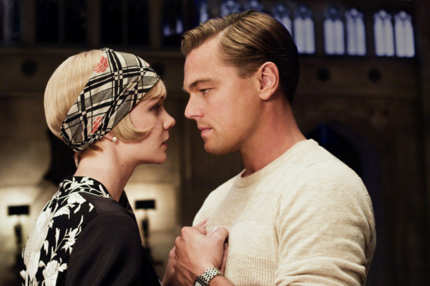 Where last year Cannes went with the humble Moonrise Kingdom to open the festival, this year they're going in the exact opposite direction: Baz Luhrmann's super-extravagant adaptation of The Great Gatsby. The film is set for a May 10 Stateside release and will appear in Cannes five days later. Luhrmann's Moulin Rouge kicked off the 2001 festival with a massive party. He'll probably take it easy this time, however, since it's not like the source material is famously filled with giant, roaring parties. Oh, wait ...