Greg Garcia Steps Down As Raising Hope Showrunner
He's going to work on his two pilot orders.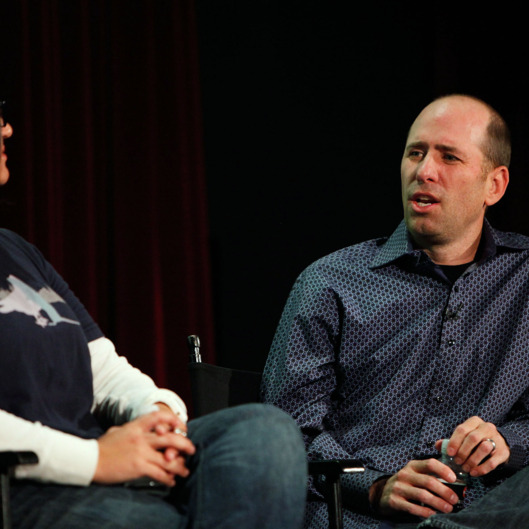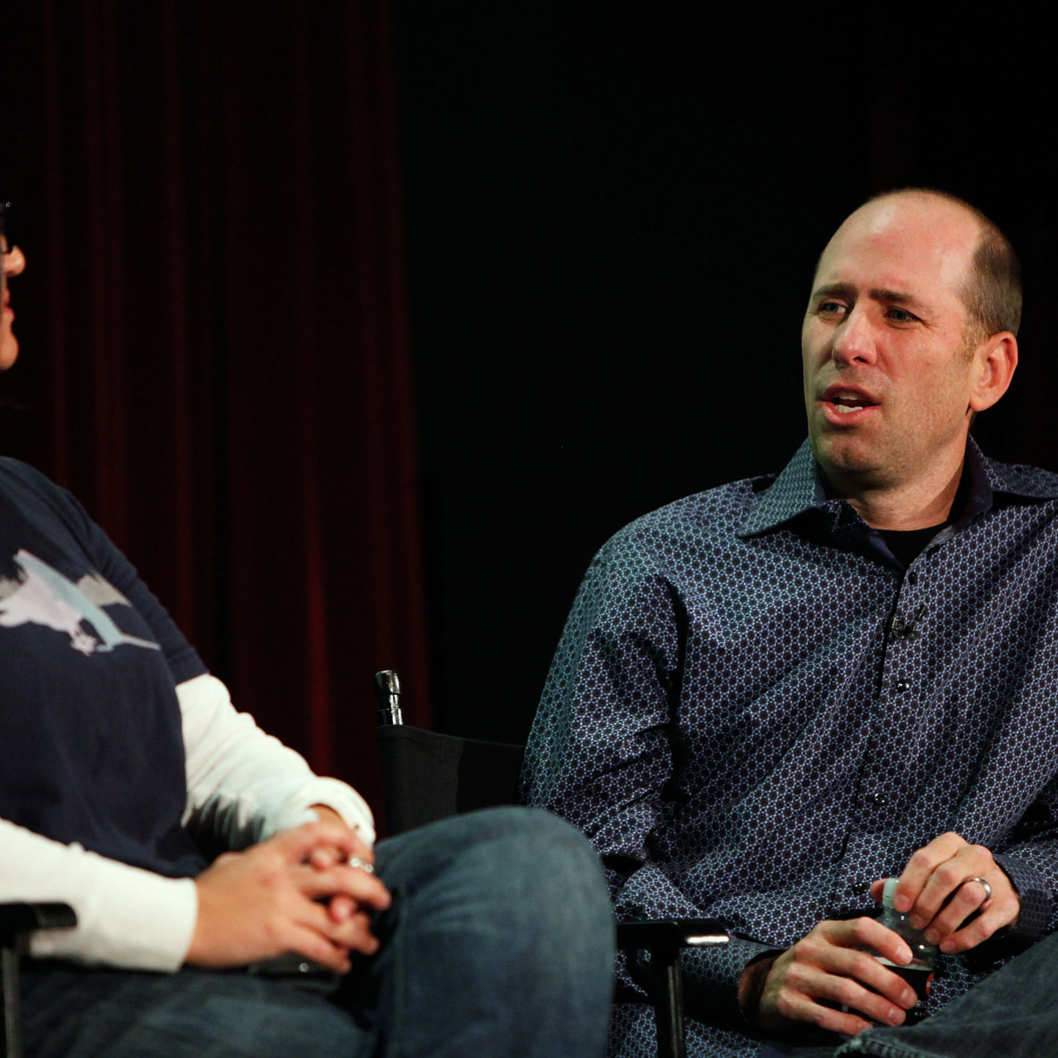 Fresh off the good news that Raising Hope was picked up for a fourth season comes the less good news that Greg Garcia will not be the showrunner for it. Garcia, who also created the show, will be leaving it in the hands of executive producer and writer since the begininning Mike Mariano. It appears this is all happening on good terms, as Garcia is leaving to work on his two pilots for CBS, the Rupert Grint–starring Super Clyde and the still untitled Will Arnett–starring show. Still, in some other dimension, there's a Dan Harmon–esque outrage happening on their version of the Internet.