Gucci Mane Arrested for Assault [Updated]
He turned himself in.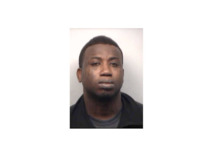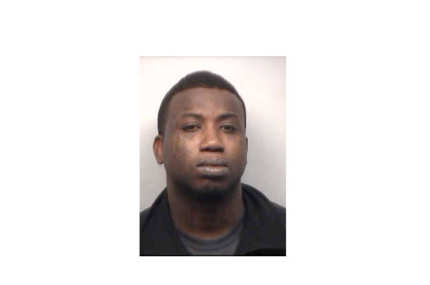 In response to a warrant issued over the weekend, Gucci Mane turned himself into Fulton County Jail last night and was arrested for aggravated assault with a weapon. Gucci allegedly hit a fan in the head with a Champagne bottle; a second individual has since come forward with a similar assault claim. Update: Gucci was denied bond and will remain in jail until his April 10 court date.