Hansel & Gretel: Witch Hunters Getting a Sequel
Can they can battle the vampire-slaying version of Abe Lincoln?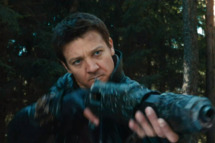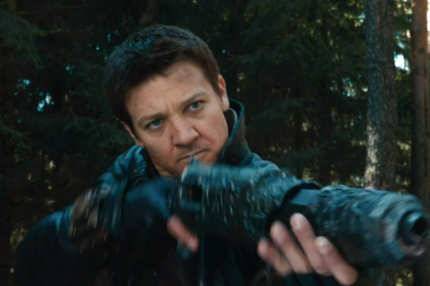 Hansel & Gretel: Witch Hunters is too extraordinary a concept to confine to a single film, right? Paramount agrees, so a sequel's in development. The movie only opened to $19.6 million in America in January, eventually coasting to a stop around the $54 million mark. According to Deadline, the sequel news comes on the exact day Hansel & Gretel crossed the $200 million mark globally. We hope Jeremy Renner will return if only to mark another studiously tepid press tour.