How Steven Soderbergh and David Fincher Failed to Get Shane Carruth's A Topiary Made
Even Steven Spielberg couldn't help.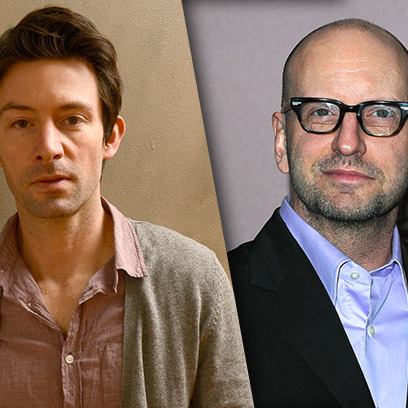 Wired has a great profile of Shane Carruth, the director who came out of nowhere in 2004 to take Sundance by storm with his debut, Primer, only to fade away for nearly ten years before returning with Upstream Color. Much of that time was spent working on A Topiary, an incredibly ambitious idea that involved robots and space. He knew he needed help to get it financed, so he gave the script to Steven Soderbergh. Soderbergh in turn gave it to David Fincher, getting him to sign on as co–executive producer. With them behind him, Carruth made a demo trailer using his own special-effects work mixed with shots from Steven Spielberg movies. Despite all this directorial weight behind him, no studio was interested in A Topiary. He eventually abandoned the project and began working on Upstream Color, which comes out on April 5. It might not be executive produced by David Fincher, but Soderbergh is still a fan. In our interview with him two months ago, when asked about young filmmakers he's excited about, Soderbergh quickly named Carruth. Ain't too bad.