A Veteran Ad Illustrator Did Mad Men's Season Six Art
Brian Sanders, age 75.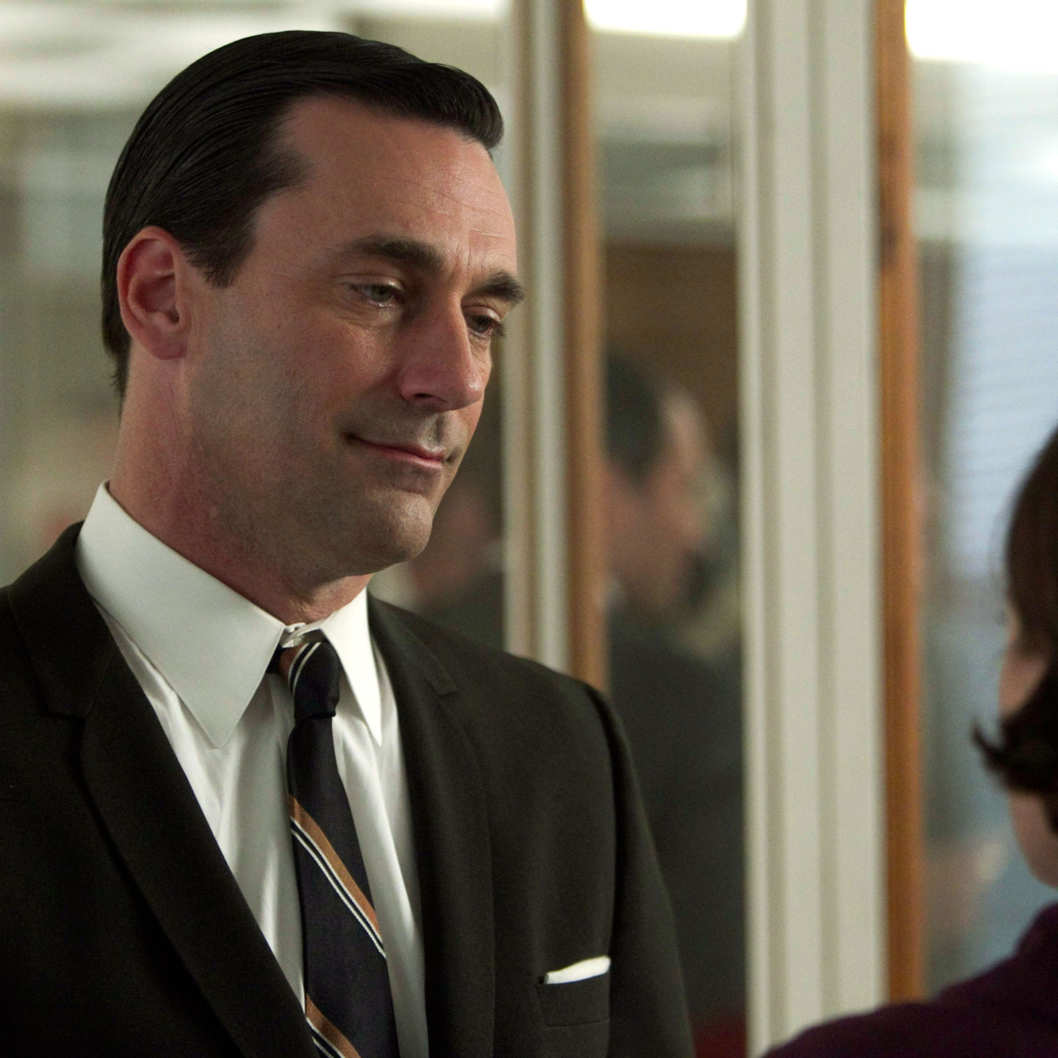 After years of Matthew Weiner mooning over classic advertising illustrations from the sixties, the Mad Men team went to the real deal for some of this year's promo imagery. "Finally they just looked up the person who had done all these drawings that I really loved, and they said: 'Hey, we've got the guy who did them. And he's still working. His name is Brian Sanders,'" Weiner says. Sanders, a 75-year-old who once spent months illustrating Stanley Kubrick's 2001: A Space Odyssey set and later did paperback covers for authors like John Steinbeck and John Fante, came up with an image of Don Draper that "looks as if it has time-traveled from the pages of an old copy of Reader's Digest," per the Times. "What it did was take me right back, about 50 years," Sanders says, adding that he was already a Mad Men fan and found himself ready for a cigarette while doing the work, though he's been off smokes for three decades.