Injury Reportedly the Reason Announcer Don Pardo Missed This Past Week's SNL
He's rarely missed an episode in the show's 38 years.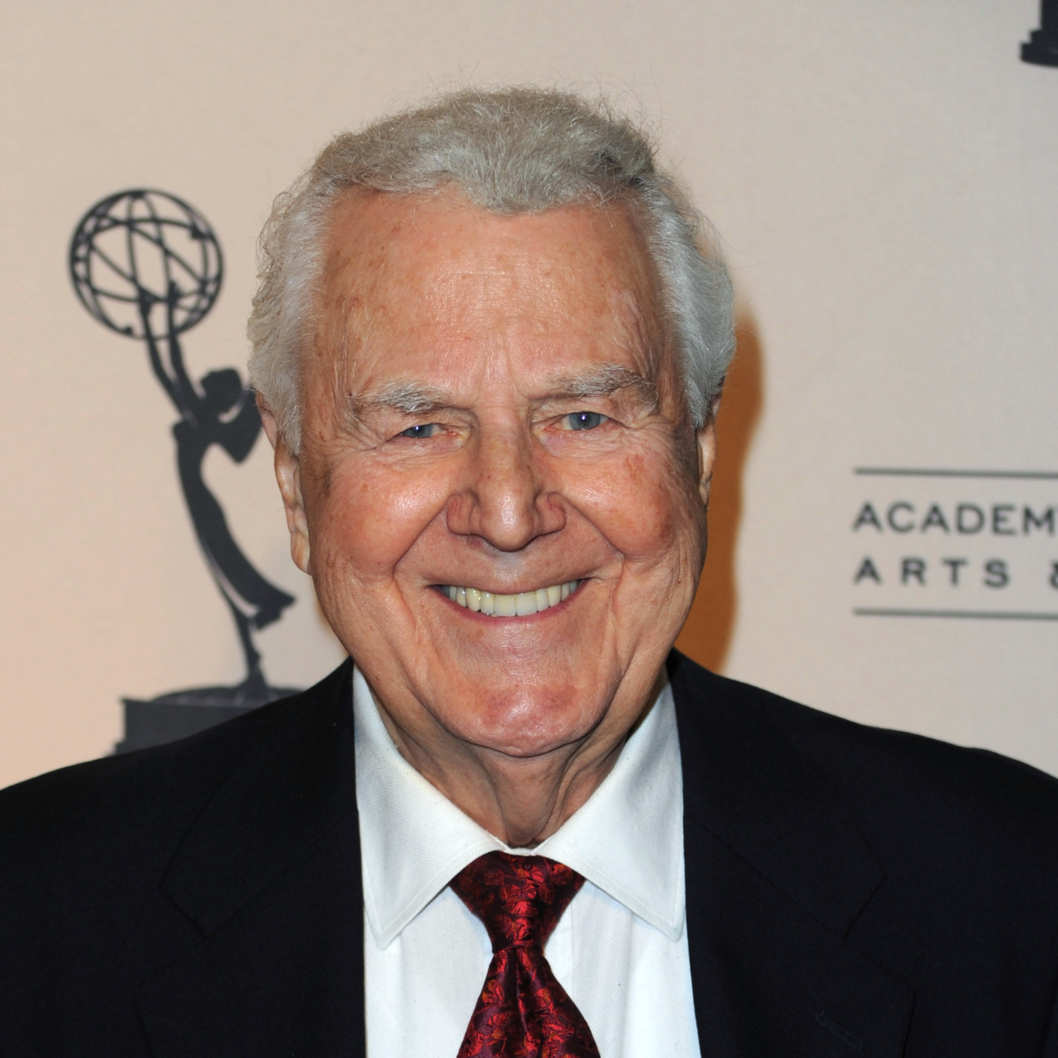 In our recap of this past week's episode of Saturday Night Live, Joe Reid wrote: "The imitation Don Pardo we got during the introductions distracted me for probably the first 30 minutes of the show." The absence of the legendary announcer confused many of the show's loyal fans. The now-95-year-old Pardo has been reading the intro ever since the show's premiere in 1975, only skipping the 1980–81 season. TMZ reports he was missing because he recently broke his hip. (When we reached out, SNL wouldn't confirm this.) Good news is their sources say he's recovering and "doing just fine." Watch a clip of the intro below and hear what an okay Don Pardo impression sounds like. Get well soon, Mr. Pardo.