X-Men: Days of Future Past Adds The Intouchables' Omar Sy
But what superpower will he have?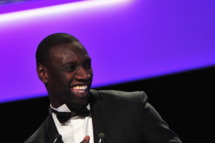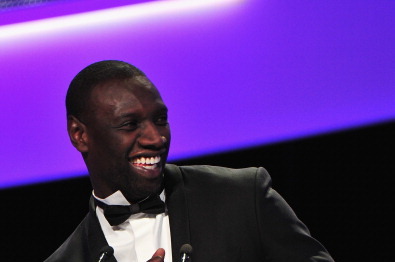 Director Bryan Singer has been busy recruiting new talent to join the original X-Men gang in Days of Future Past. A few weeks ago, Peter Dinklage signed on for a role in the sequel, and now it seems that Omar Sy will be joining him. On Saturday afternoon, Singer welcomed the "brilliant" star of the hilarious French comedy-drama The Intouchables to the cast via Twitter. There's still no word on who Sy will play, or what superpowers that character will possess.