Jay Leno Might Finish Out His Contract After All
Which puts us into 2014.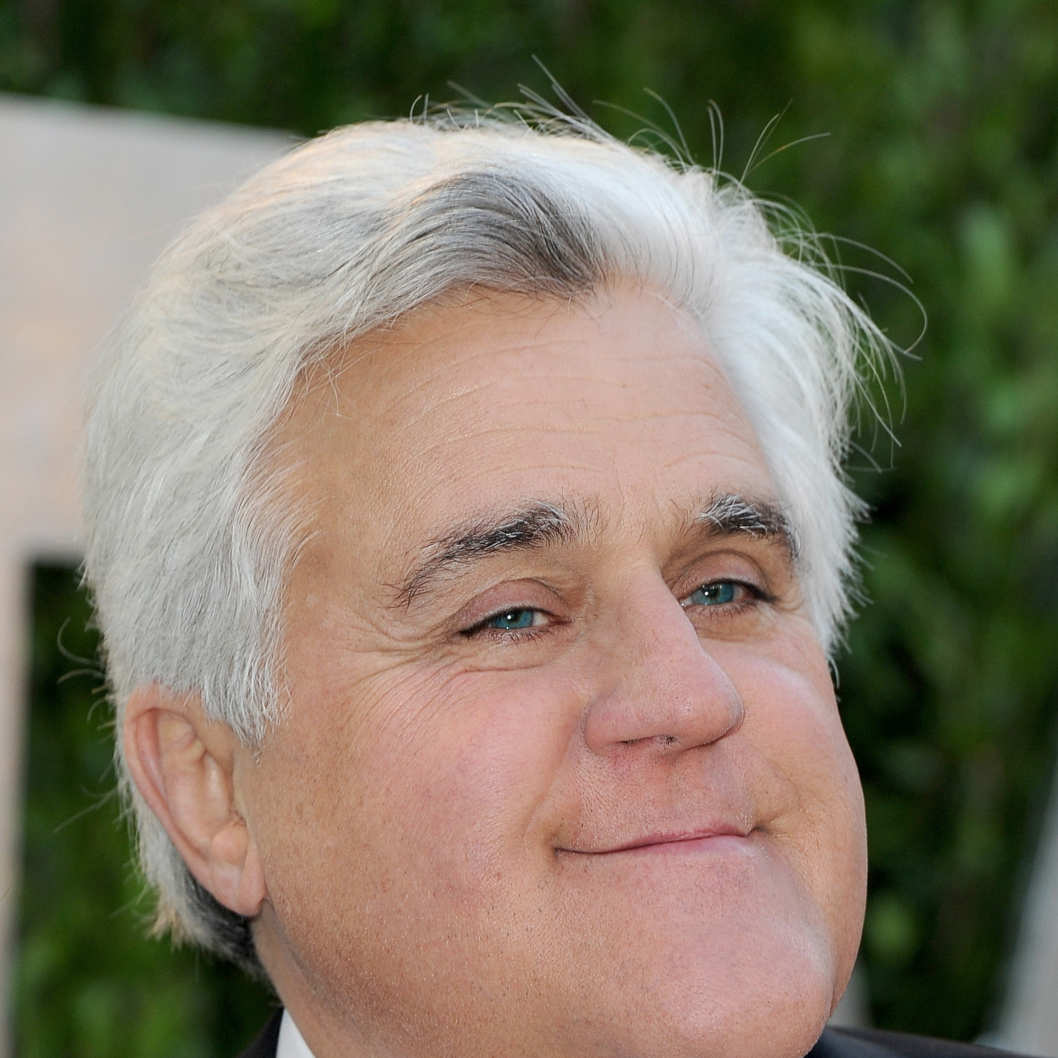 In the ongoing saga of What Will Happen to Jay Leno, the latest chapter appears to be Not Much Right Now. Despite rumblings that NBC was looking to replace Leno with Jimmy Fallon, it now looks like that won't happen until Leno's contract is up — in September 2014. According to TMZ, Leno has a severe penalty clause in his contract that would require NBC to cough up a tremendous amount of money should they end his run early. So perhaps the late-night landscape will remain stable for a few months longer … at least until John Oliver subs in for Jon Stewart.