Jon Stewart Is Taking Time Off From The Daily Show This Summer
To direct a film about Iran. Seriously.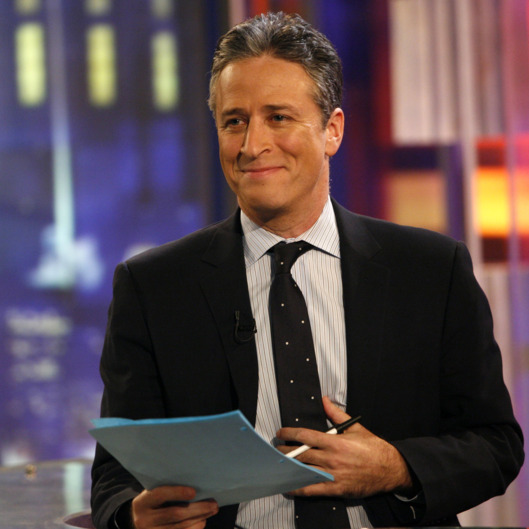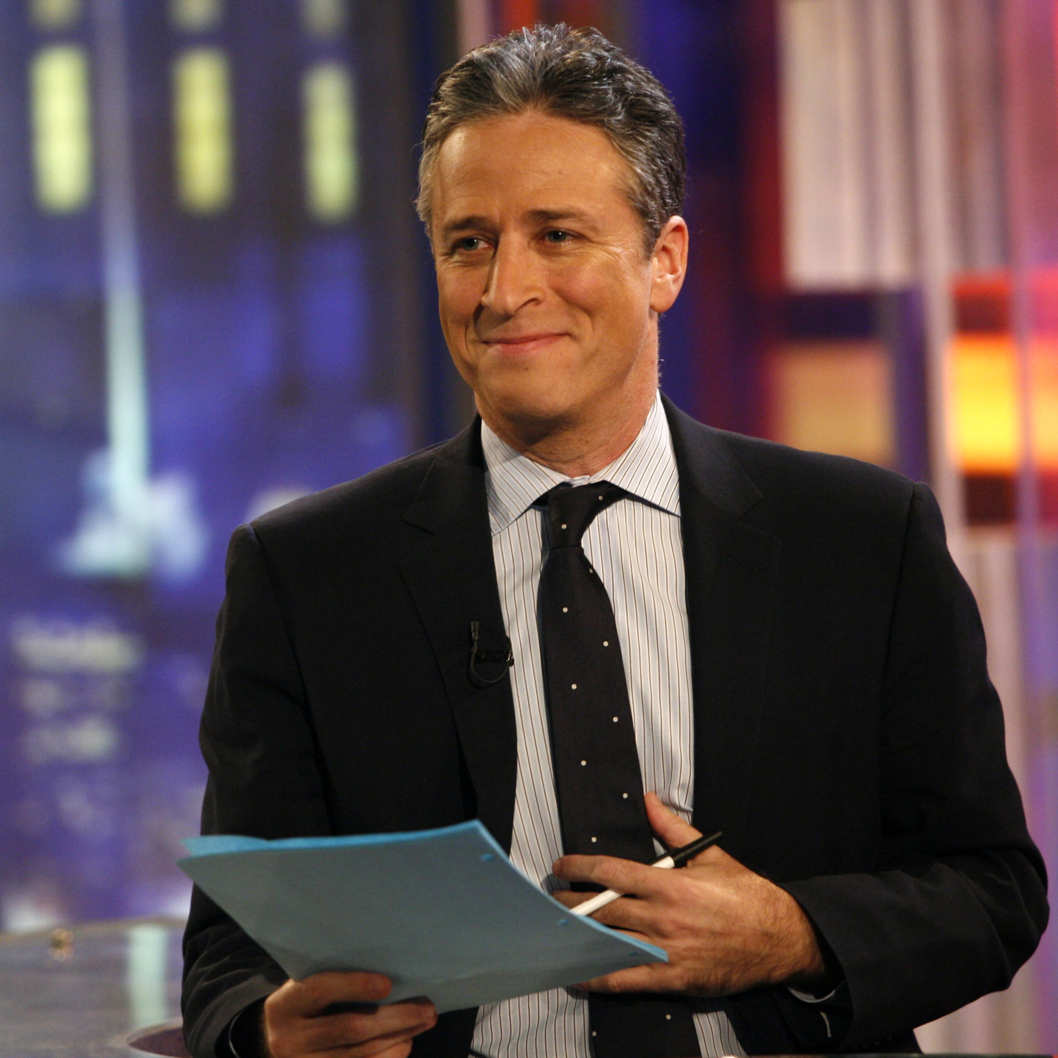 You might need to read this one twice before you believe it. Deadline reports that this summer Jon Stewart is taking a twelve-week break from hosting The Daily Show to direct his first feature film. (It gets weirder.) Titled Rosewater, the film, for which he also wrote the screenplay, is an adaption of the book Then They Came for Me: A Family's Story of Love, Captivity, and Survival. It is journalist Maziar Bahari's story of going to Iran to cover their 2009 presidential election, only to be captured, forced to spend 118 days in Iranian jail, and violently interrogated. All the while, his pregnant fiancée was back home. As you can tell, it won't be funny. What will be funny is John Oliver, who will be filling in for Stewart.