This Is Joy Behar's Last Year on The View
She's leaving in August after sixteen years.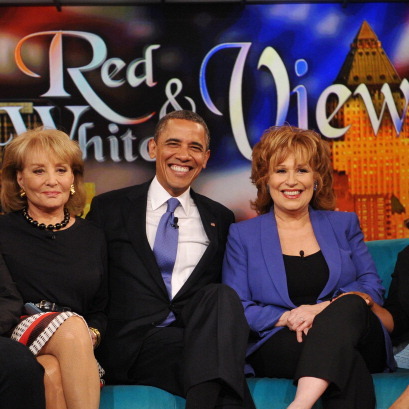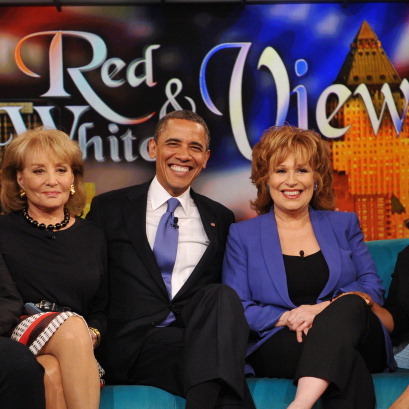 Joy Behar will say goodbye to The View this August, sixteen years after she helped the show get its start. Behar, the sole remaining original co-host aside from Barbara Walters, will pass on her contract renewal with ABC's super-successful daytime talk series. "It seemed like the right time," Behar says of the departure. "You reach a point when you say to yourself, 'Do I want to keep doing this?' There are other things on my plate I want to do — I've been writing a play, I've been neglecting my standup." There are reports Behar will start a new show on CNN. "I do like talk shows, I'm interested in talking to people," she says. "I  want to do an intelligent talk show where you have room to breathe." The View, meanwhile, may wind up with a total reboot — Walters is rumored to be calling it quits soon, as well as Elisabeth Hasselbeck. That would leave only the show's newest additions, Whoopi Goldberg and Sherri Shepherd, who both joined in September 2007. The series did stay the course after losing original hosts Meredith Vieira and Star Jones in 2006, though, so maybe nothing much will change.