Kate Winslet Confirmed for Divergent
As Jeanine Matthews.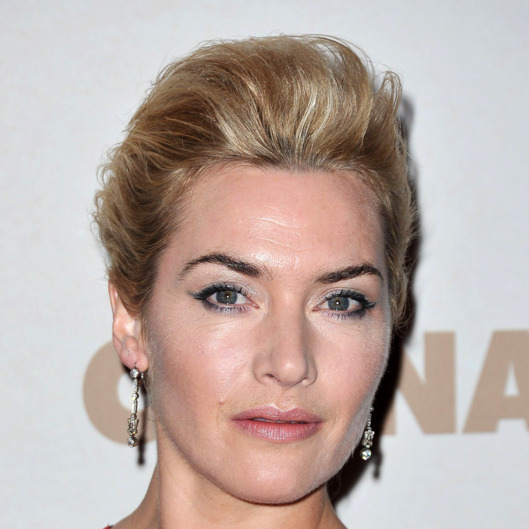 The rumors started back in January, but now it's official: Kate Winslet will play Erudite leader Jeanine Matthews in the movie adaptation of Divergent, Summit Entertainment's next great franchise hope. If you have read the book, then you will know that this is promising, and if you have not read the book, then what are you waiting for? Didn't you enjoy Hunger Games? Don't you like Mr. Pamuk? Read it now, before the whole story gets spoiled. All the kids are doing it.