Kiefer Sutherland to Terrorize Pompeii
He'll co-star with Jared Harris and Kit Harington.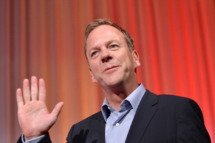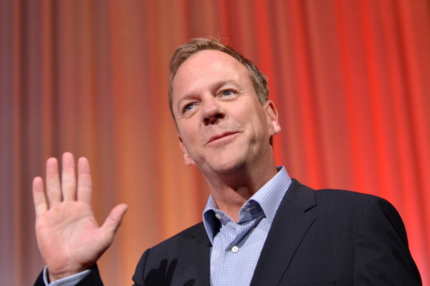 The 3-D, 79 A.D.–set Pompeii recently nabbed Mad Men's Jared Harris and Game of Thrones' Kit Harington. Now it's got a villain in Kiefer Sutherland, who should prove as adept at playing a Roman senator-slaver gunning for Harington's true love (Emily Browning) as he did while saving America on TV all those years. Resident Evil and Alien vs. Predator's Paul W.S. Anderson is directing.