Leslie Mann Eyeing Cameron Diaz's The Other Woman
From director Nick Cassavetes.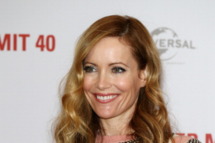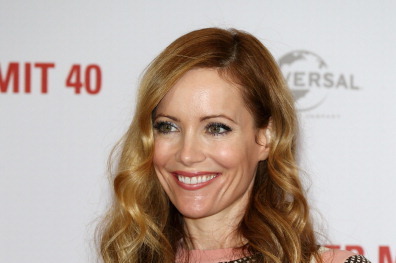 Nick Cassavetes and his My Sister's Keeper star Cameron Diaz have been planning a reunion on The Other Woman for a bit. Now Leslie Mann is considering taking a lead role as the wife of a man sleeping with Diaz. The two subsequently team up for revenge on the husband, a part Nikolaj Coster-Waldau (Game of Thrones, Mama) is currently negotiating for. If the movie didn't already sound more Apatow than Notebook, it does now.