Matthew Weiner Builds Every Mad Men Season Like It's the Last
He also knows you miss Sal.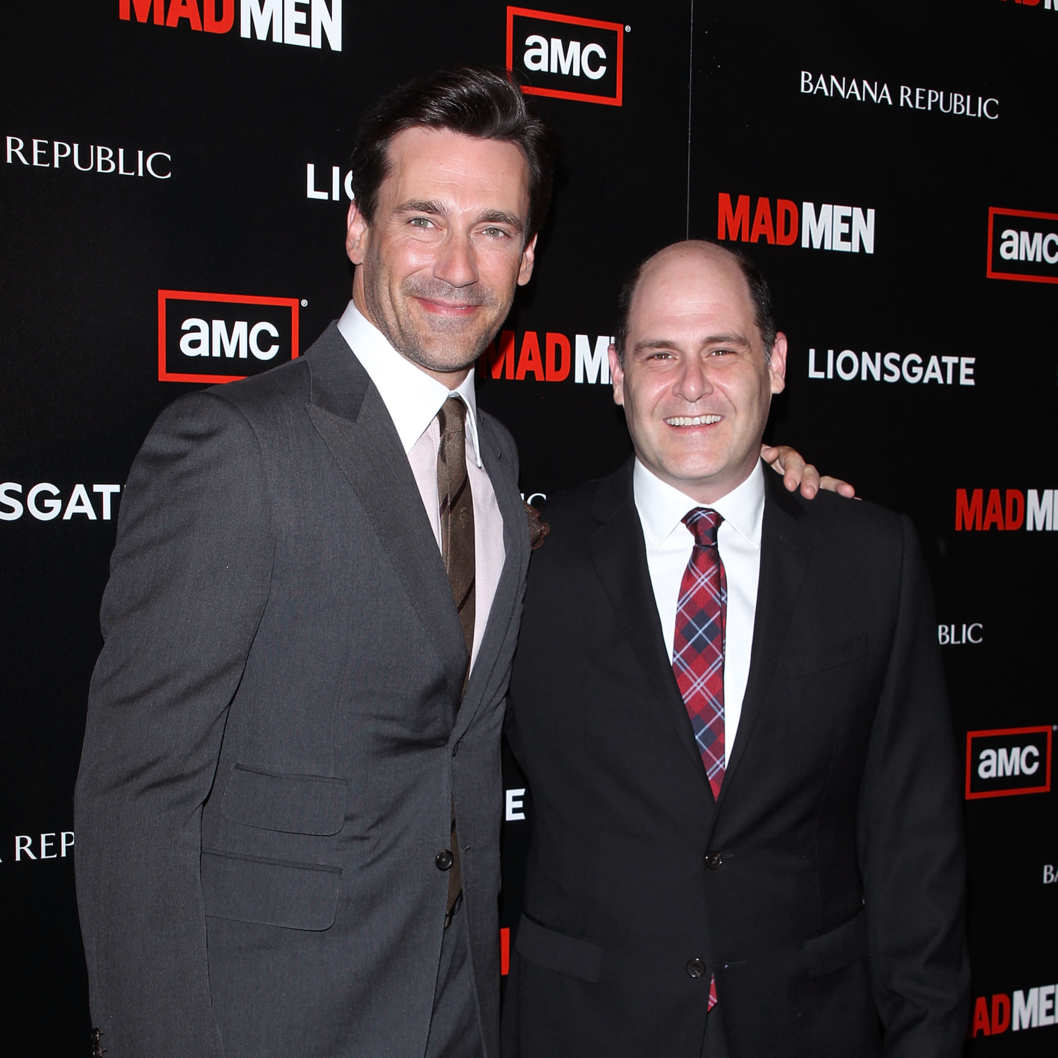 The Mad Men publicity machine is ramping up. In a new conversation with The Wall Street Journal, creator Matthew Weiner explains that each season is structured in a way that could feel right for a series finale. "There should be a climax every season. Sometimes it happens in episode ten or eleven rather than thirteen. But there's no formula. I try to make the end of every season feel like it's the end of the show," Weiner says. So whatever cranium-exploding event happens this year, start banking on it in early June rather than mid-June. Weiner also knows you still miss Salvatore Romano dearly, by the way. "More than with any other character, I've had lots of conversations about that. I wanted to tell the story of how incredibly unfair it was for Sal, and that's the sacrifice I made. It's a gigantic moment in the series." That said, everyone demanding more Sal or more anything that's been eighty-sixed can take a hike. "If you liked the first season so much, go watch it again," Weiner says. "You cannot have bacon at every meal. I got that from David Chase. You'll burn out that way."