Mamie Gummer Joins Rainn Wilson Pilot Backstrom
She'll play a gay, lethal detective.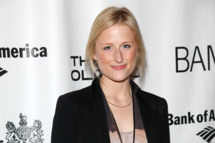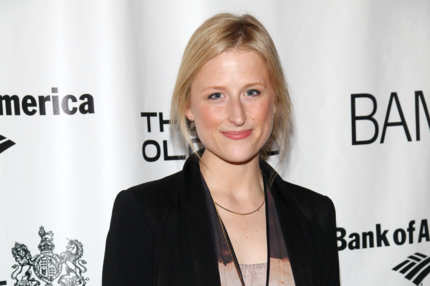 Rainn Wilson's CBS drama pilot has landed Mamie Gummer as the female lead. Opposite Wilson's irascible, self-destructive detective, Gummer will play "Nicole Graveley, an openly gay police detective who is saddened over her breakup with her longtime partner." The media dubs Gravely the Angel of Death for killing three criminals who opened fire on her. Gummer is coming off the one and only season of the CW's Emily Owens, M.D., while Wilson is about to wrap The Office.