Morrissey Too Sick to Continue U.S. Tour
He has a bleeding ulcer and pneumonia.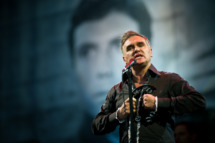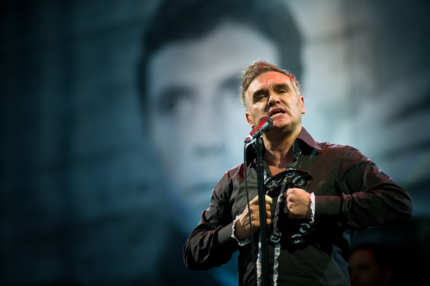 After delaying the start of the 22-city jaunt over health concerns, Morrissey has announced that he's cancelling the rest of his U.S. tour. On Saturday, the singer cited a bleeding ulcer, pneumonia, and something called Barrett's esophagus as the reasons he can't continue to perform. "Despite his best efforts to try to continue touring, Morrissey has to take a hiatus," said a statement. A major bummer for Mozz fans, and a small victory for those who supply meat to our country's arenas.