Nikki Finke May Contribute to Revamped Variety
Now that the longtime rivals are in the same corporate family.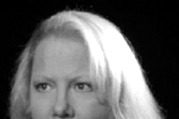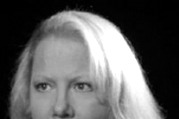 Deadline founder Nikke Finke was so despised at the old Variety that four years ago they published this Finke-trashing issue (She did claim to have "pretty much put it out of business"), but now that the struggling trade paper has been purchased by Deadline owner Jay Penske, the rivalry will probably have to come to an end. Deadline reports that Finke and other Deadline staffers have been asked to write for the revamped weekly magazine, which debuts this week. So, prepare yourself for a much tougher Variety.