O'Brien Is Leaving Downton Abbey
Who is still left at Downton at this point?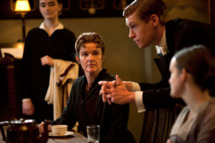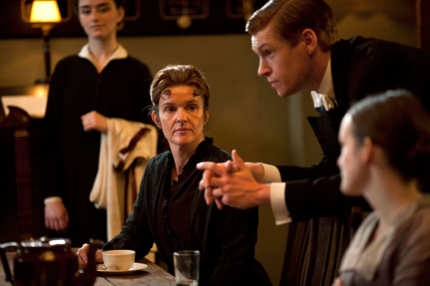 Downton Abbey's mass exodus continues: It looks like O'Brien is leaving the show, too. Actress Siobhan Finneran says that she's "not doing any more," according to the Press Association, though it's not clear yet how exactly her villainous character will be written off. If she's not around, who will be Mrs. Crawley's maid? Who will do all the scheming? Who will stare down Thomas? Who will have horrific, apparently abortifacient bangs? Big Fat Ugly Bug-Face Baby-Eating O'Brien from Muppet Treasure Island, maybe now is your chance.