Oz the Great and Powerful Getting a Sequel
Writer Mitchell Kapner will return.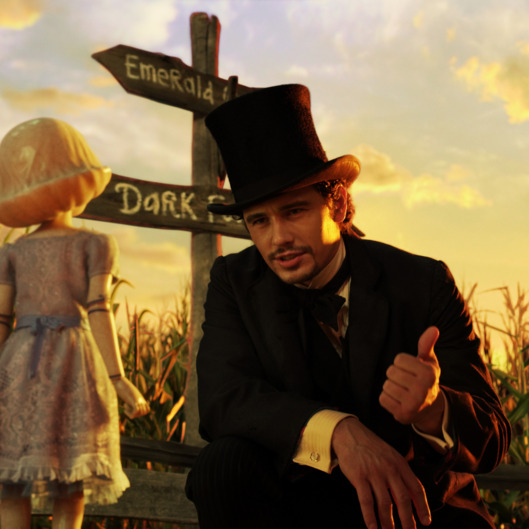 Disney's got a sequel to the Wizard of Oz prequel en route. Mitchell Kapner, co-writer of Oz the Great and Powerful, has been hired for the script. "While no plot details are yet available, Kapner can work with what's featured in L. Frank Baum's novel The Wonderful Wizard of Oz, which is public domain," Variety reports. "But he can't use any of the iconic creative additions from the original film — Dorothy's ruby slippers, for example — as Warner Bros. owns the 1939 film." Free advice: Study 1985's Return to Oz, which was spooky and somehow great, according to this writer's 5-year-old self.