Now They're Rebooting Pete's Dragon
Stop your clamoring! Disney finally heard you!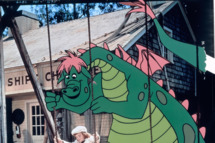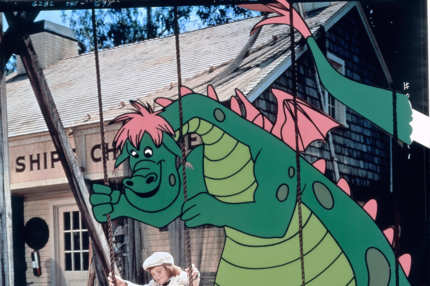 Of all the weird old movies to retool, this might take the cake: Disney is working on a revamped version of Pete's Dragon, the 1977 combo live-action/animated feature about an orphan, his dragon, and odd townsfolk. According to Deadline, David Lowery (Ain't Them Bodies Saints) and Toby Halbrooks are onboard to write the script for the new movie, which will not be a musical this time. Whither the Bedknobs and Broomsticks reboot?