Director Lynne Ramsay Quit Jane Got a Gun by Just Not Showing Up
On the <em>first</em> day of production, no less.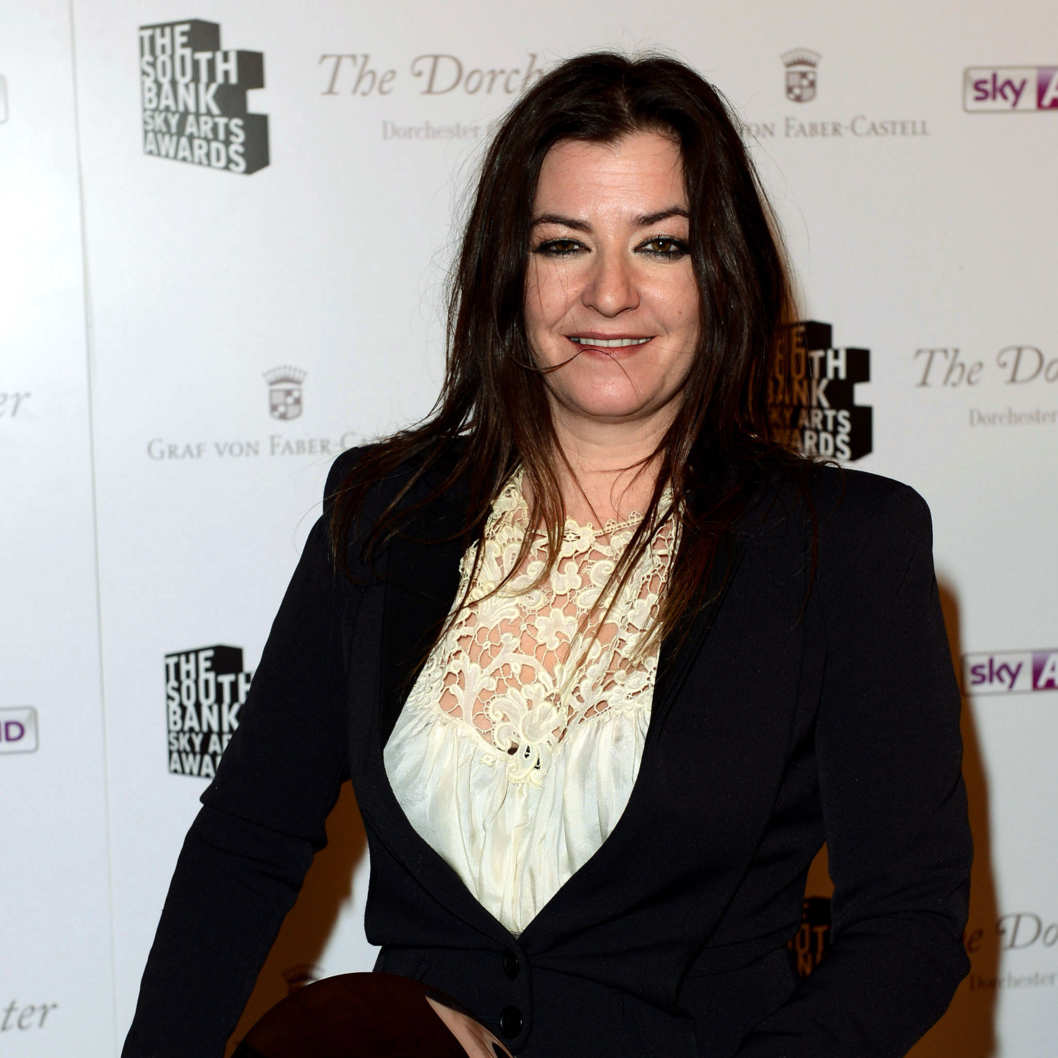 Last week, it seemed odd that Michael Fassbender would leave the Natalie Portman–starring/produced Western Jane Got a Gun only a couple of weeks before shooting; however, even stranger is yesterday, the first day of production, the film's director Lynne Ramsay just didn't show up. According to Deadline, it's not that she had creative differences and decided to step off the project — the We Need to Talk About Kevin director just didn't go to work. There's no word yet from Ramsay, but considering how bitterly the film's producers are taking it, we can assume this wasn't a family emergency or anything. They're hoping this won't delay production, so if you're an out-of-work director, go find that set. First person to sit in the director's chair gets the job.