Mandy Moore Leaves and Jenny Slate Joins ABC's Pulling Pilot
They're different parts.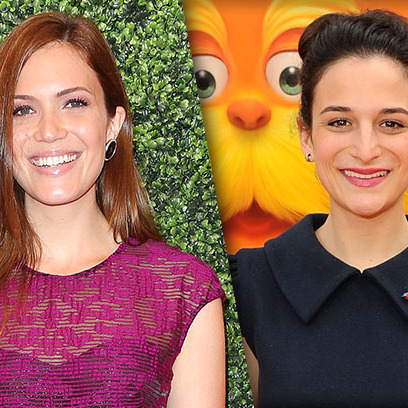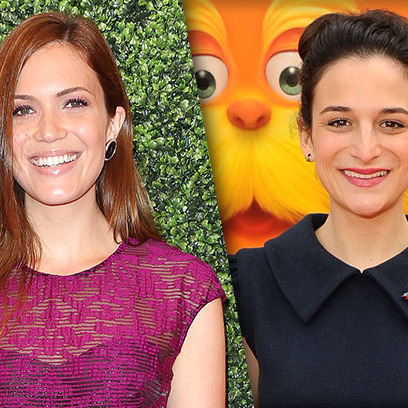 Like Gretchen with "Fetch," ABC keeps on trying to make Mandy Moore happen. It appears her third attempt at a pilot for the network has faltered before it starts. Deadline reports she has left Pulling, the single-camera comedy based on the acclaimed British series about three thirtysomething women. The producers explained: "As we moved closer to production, it was clear we needed to go in a different direction for the character." Helping in defining that direction, former SNL cast member/Vulture interviewer/all-around-funny person Jenny Slate has been added to the cast. She joins New Girl lesbian/"Burning Love" bachelorette/all-around-funny person June Diane Raphael. So all-around-funny actresses who are like Mandy Moore, but kind of different, go get your part.