Will Smith Turned Down Django for a Very Will Smith Reason
"Django wasn't the lead."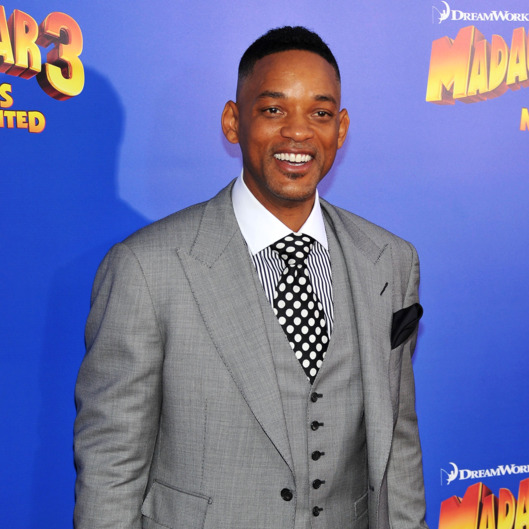 Back in June, Will Smith told Empire that he dropped Django Unchained because of a scheduling conflict. ("I was in the middle of Men in Black 3 and [Tarantino] was ready to go, and I just couldn't sit with him and get through the issues, so I didn't want to hold him up.") Now that the movie's done and the Oscars are a wrap, here's his real story: "Django wasn't the lead, so it was like, I need to be the lead. The other character was the lead!" he tells EW. "I was like, 'No, Quentin, please, I need to kill the bad guy!'" Smith still rides for the movie, though: "I thought it was brilliant. Just not for me." Remember this the next 40 times someone quits a movie because of a calendar.