Redfoo and Heroes Actor Now Trying for U.S. Open
We think that hair would look very nice with tennis whites.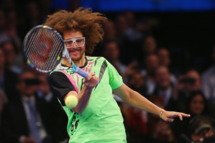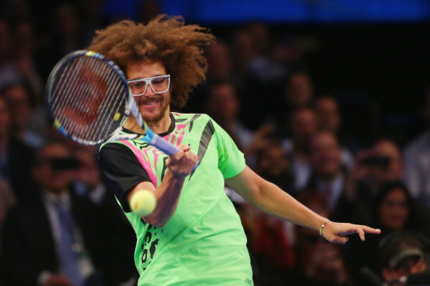 LMFAO rapper Redfoo (of the Sideshow Bob hair) and Heroes actor Sendhil Ramamurthy are not just semi-famous people; they're also aspiring tennis players. The two are competing in the U.S. Open national playoffs, ESPN reports. Both were junior players, and Redfoo (a.k.a. Stefan Gordy) even does some coaching. He's also dating the world's number two player, Victoria Azarenka, who doesn't seem to be doing anything to stop him from trying this. Maybe he's actually good!