Seth Rogen and James Franco in Talks for Another Movie Together
Both would star, and Seth Rogen would direct.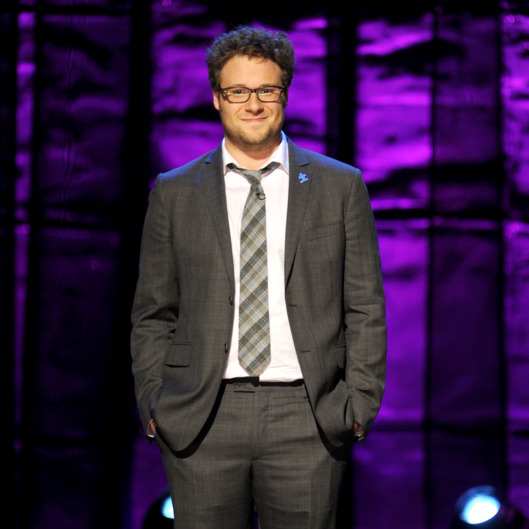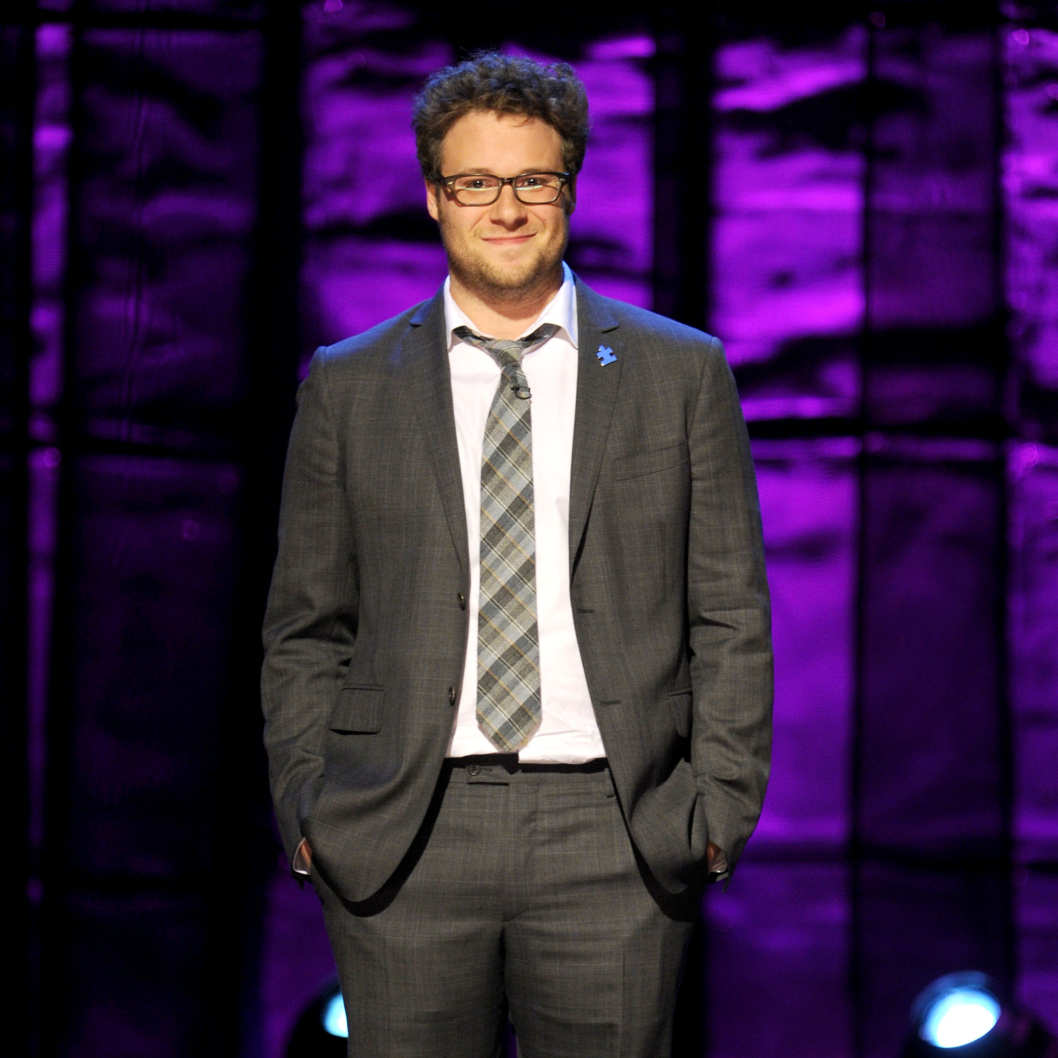 The Hollywood Reporter writes that Seth Rogen and his frequent collaborator Evan Goldberg have signed on to direct The Interview, a comedy they also wrote with Dan Sterling (The Office, Girls, The Sarah Silverman Program). This will be the duo's second directorial effort, after next summer's This Is the End. It might also mark Rogen's third co-starring effort with James Franco, who is in talks for the second lead role. The movie follows a charming talk-show host (Franco) and his producer (Rogen), who find themselves wrapped up in the plot to assassinate North Korea's prime minister yet probably still find some time to smoke pot and bullshit.