RZA Adding TV Series Regular to His Résumé
He's joining Fox's <em>Gang Related </em>pilot.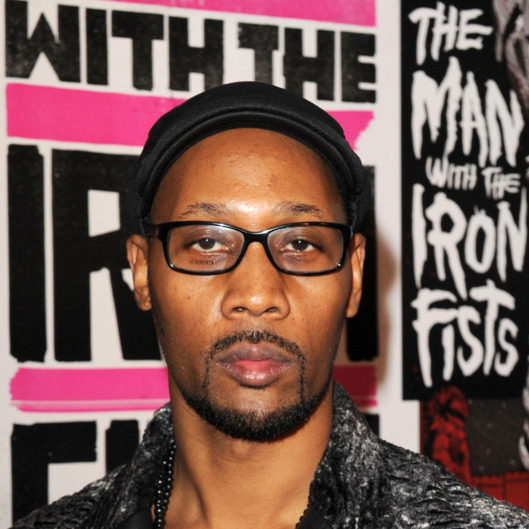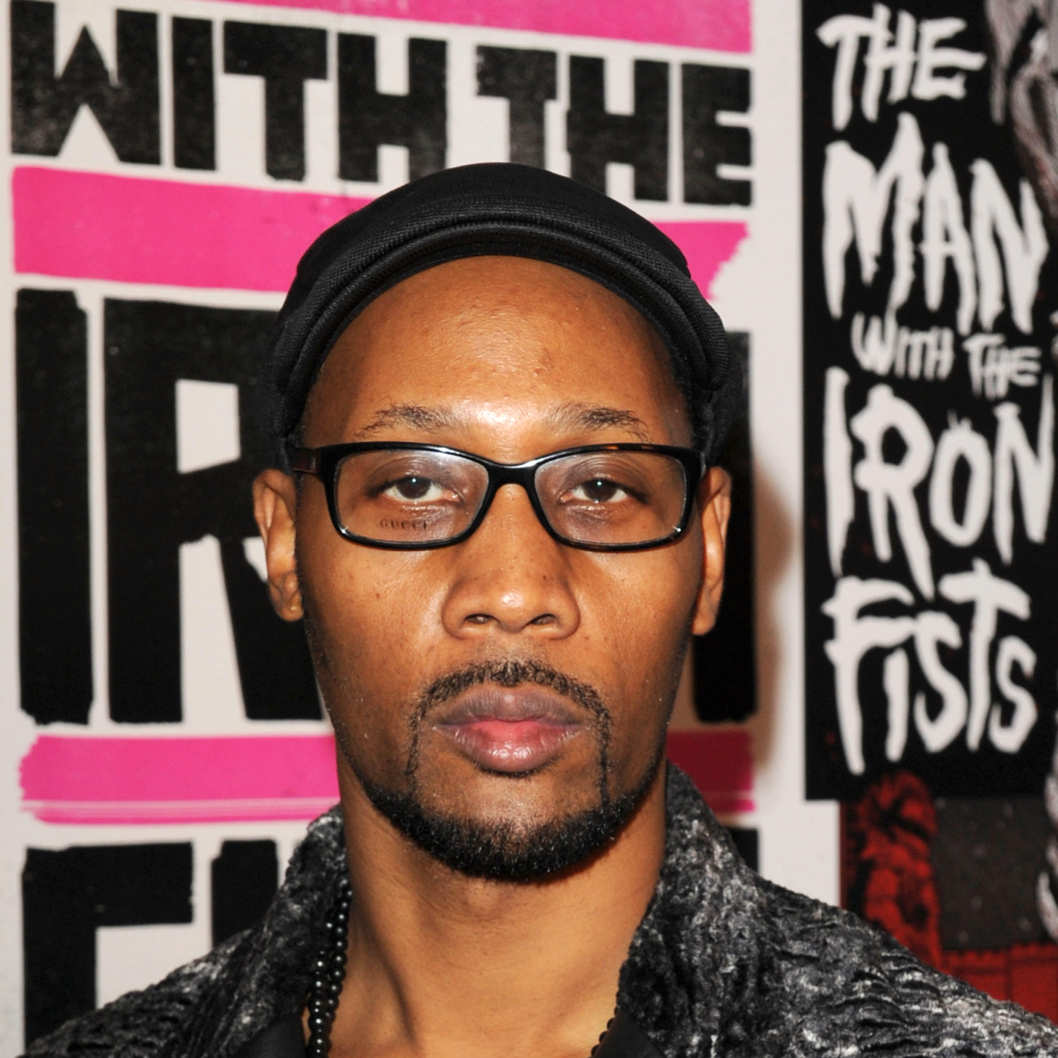 Gang Related is noteworthy for having a title that somehow has yet to be claimed by any crime procedural in history, no matter how much anyone's instinct says otherwise. (A film starring Jim Belushi and Tupac, though? Well, sure.) The pilot is also worth keeping tabs on because RZA, that Wu-Tang mastermind, The Man With the Iron Fists director, and Funny People scene-stealer, has been cast in his first series regular role. The show is The Departed in San Francisco, with a gang member secretly rising through the ranks of the police force, etc. RZA will play Cassius, a member of the Gang Task Force fighting for "justice in a world that seems to have stopped caring." RZA won't have much time to work on those two directing gigs he's booked if the show gets picked up, but we'll cross that bridge when we come to it.