Here Are Photos of Your Favorite Funny People Reenacting John Hughes Films
Maya Rudolph, Fred Armisen, Will Arnett, Jack McBrayer as Duckie, and much more!
Paul Rudd and Tina Fey run in adjacent comedy circles but not necessary the same one. So it was revealed on their press tour for the upcoming Admission that they first met filming a failed pilot for Soundtracks Live, a show based on a UCB Theatre show in which a cast would recreate a film with a live soundtrack. What they didn't mention was everyone appeared in this pilot, as is apparent in these Flickr photos by Brandi Ediss for their version of Pretty in Pink and Sixteen Candles. Besides Rudd and Fey, the list of funny people included Amy Poehler, Maya Rudolph, Fred Armisen, Rachel Dratch, Michael Ian Black, Will Arnett, Ken Marino, and more. See the best photos below; can you guess who they're supposed to be? We'll give you one: Jack McBrayer is Duckie!
Sixteen Candles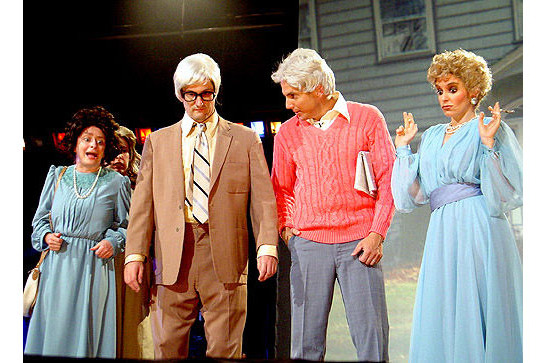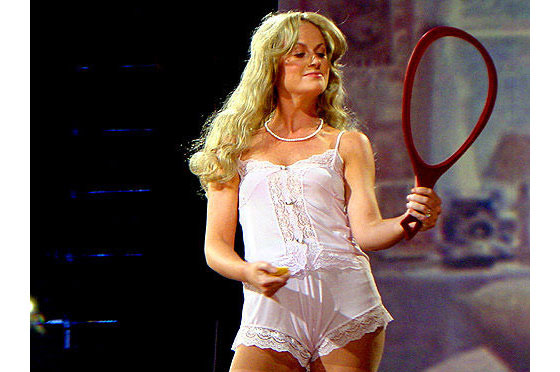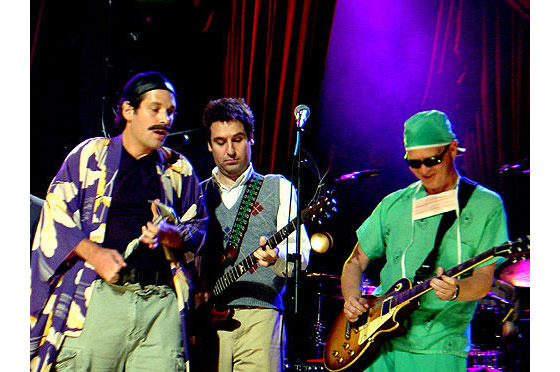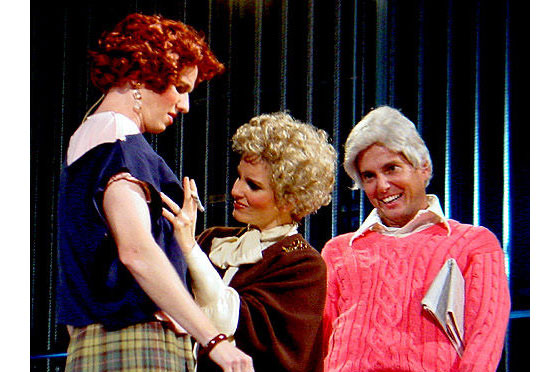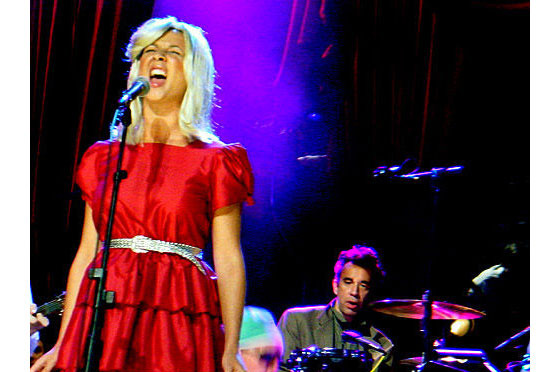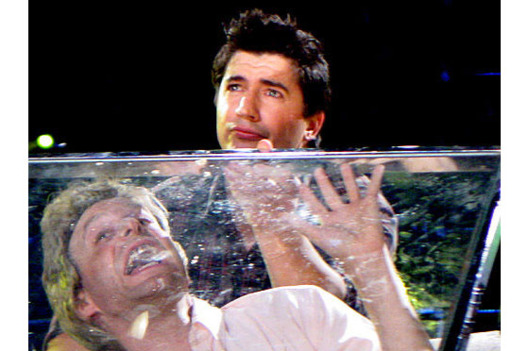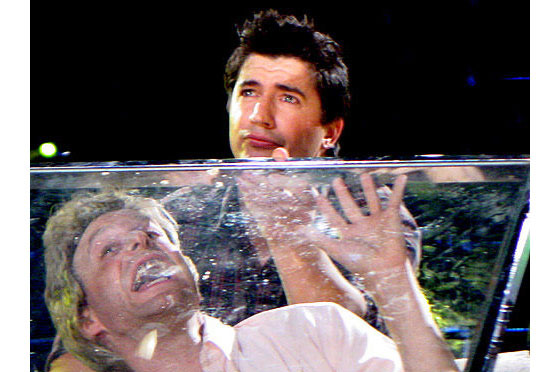 Pretty in Pink