The Vatican Casts Downfall's Hitler, Bruno Ganz, As Pope
He's the star of all those "Hitler Reacts" YouTube clips.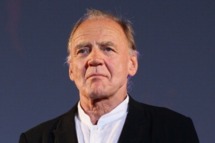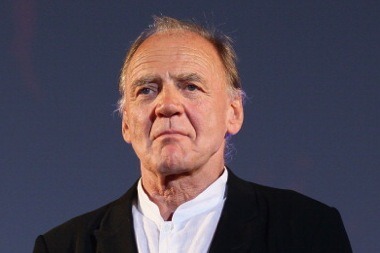 Showtime has officially upstaged the Catholic church's new pope reveal, casting Downfall actor Bruno Ganz as the pilot's Pope Sixtus VI. Ganz is known to you and yours as Downfall's Hitler — or, if you've not seen the film, YouTube's Hitler, the one who's always reacting to things with varying degrees of hilarity. Ganz joins Kyle Chandler, Anna Friel, and Matthew Goode; Ridley Scott will direct. The countdown to the "Hitler Reacts to Being Cast as the Pope" parody video begins now.