And the Sitcom Smackdown Readers Bracket Winner Is ...
Who wins between<em> The Simpsons </em>and <em>Arrested Development</em>?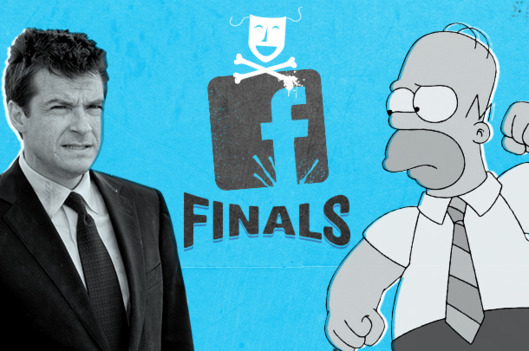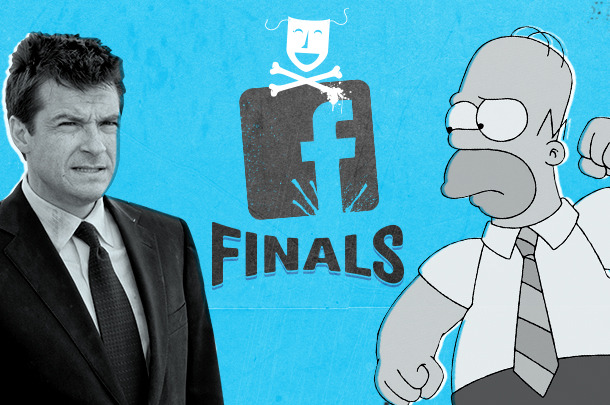 With The Simpsons' victory over Cheers yesterday, it became our Sitcom Smackdown winner. However, the Simpsons weren't done just yet: They still needed to compete in our Readers Bracket. As we did with last year's Drama Derby, all through this competition we've been holding a separate bracket on our Facebook page in which our readers could vote. The Drama Derby readers chose Breaking Bad instead of the Vulture bracket winner, The Wire, but did the Sitcom Smackdown readers similarly diverge? The Simpsons rolled through the reader competition fairly easily, just as it did in our main bracket, but it found itself facing off against Arrested Development in the Facebook finals — even though the Bluths had lost in the second round of our bracket. So who won? 
Arrested Development! It is the Internet, after all. Arrested Development won fairly easily, earning 63 percent of the vote to The Simpsons' 37 percent. Congrats, Arrested Development fans; we hope you're doing a chicken dance to celebrate.