Smash Gets Smooshed: It's Banished to Saturdays
This really isn't a surprise.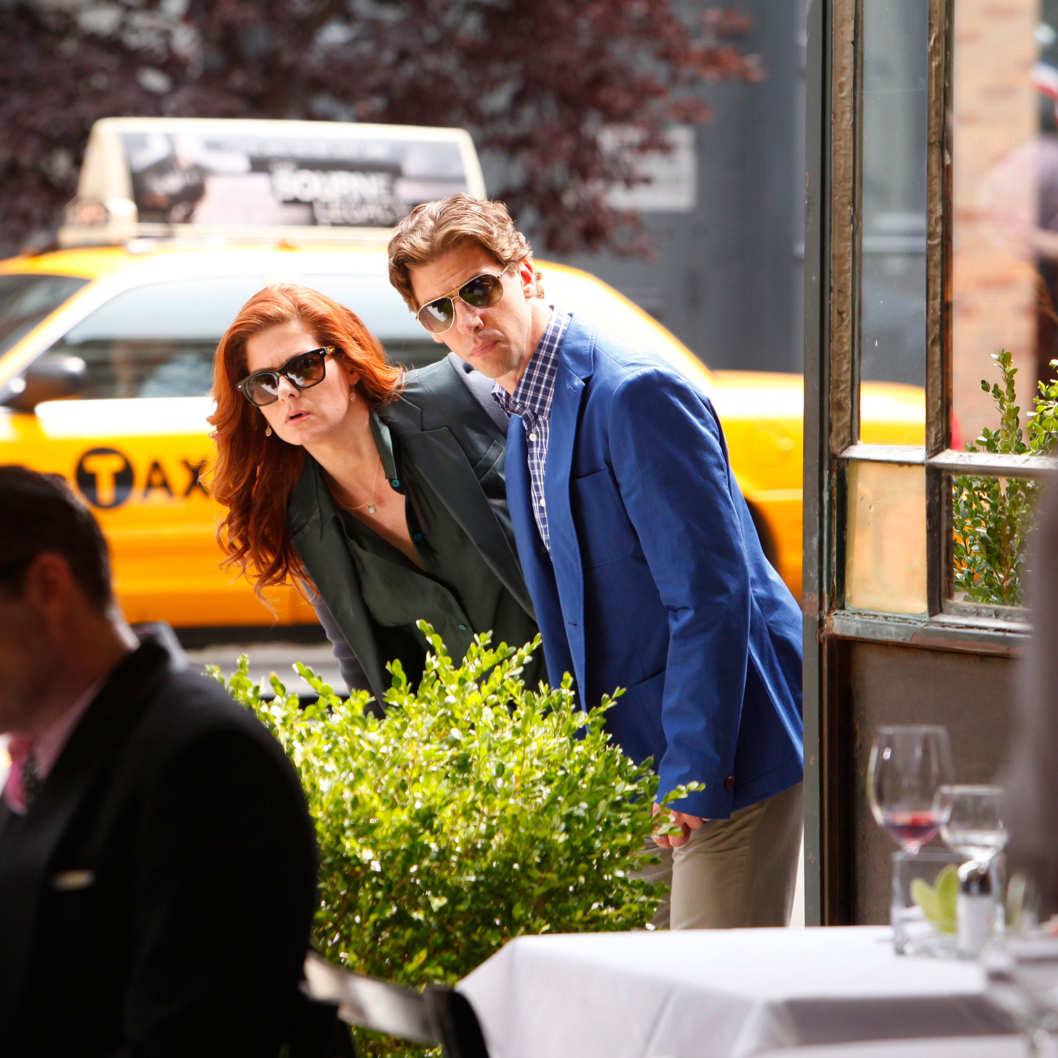 NBC is throwing in the towel on Smash, moving the low-rated sophomore musical to Saturdays at 9 starting April 6. The shift is hardly shocking: The show's ratings have been been miniscule this season (at least by broadcast standards), with last night's episode garnering fewer viewers than repeats of The Big Bang Theory on TBS. Still, the Peacock has been extraordinarily patient with Smash, keeping it on Tuesdays much longer than industry insiders expected (perhaps because of the show's superstar exec producer, Steven Spielberg). NBC says the show will air all seventeen episodes produced this season, and it hasn't announced anything officially about a third season; however, the Saturday shift is almost certainly an indication that NBC brass realize it's a lost cause. Meanwhile, NBC is making a slew of other schedule changes: Dating show Ready for Love will now air after The Voice on Tuesdays (instead of its intended Sunday slot), while Go On will get a test on Thursday nights at 9:30 on April 4 and 11 (the show's season finale). Oh, and Donald Trump is taking up more of NBC's Sunday real estate, with Celebrity Apprentice expanding to two hours beginning April 9.