Spring Breakers Has Big Limited Debut
Spring break foreva and eva.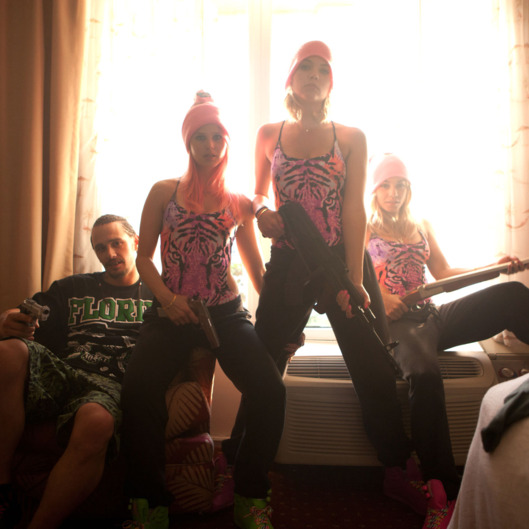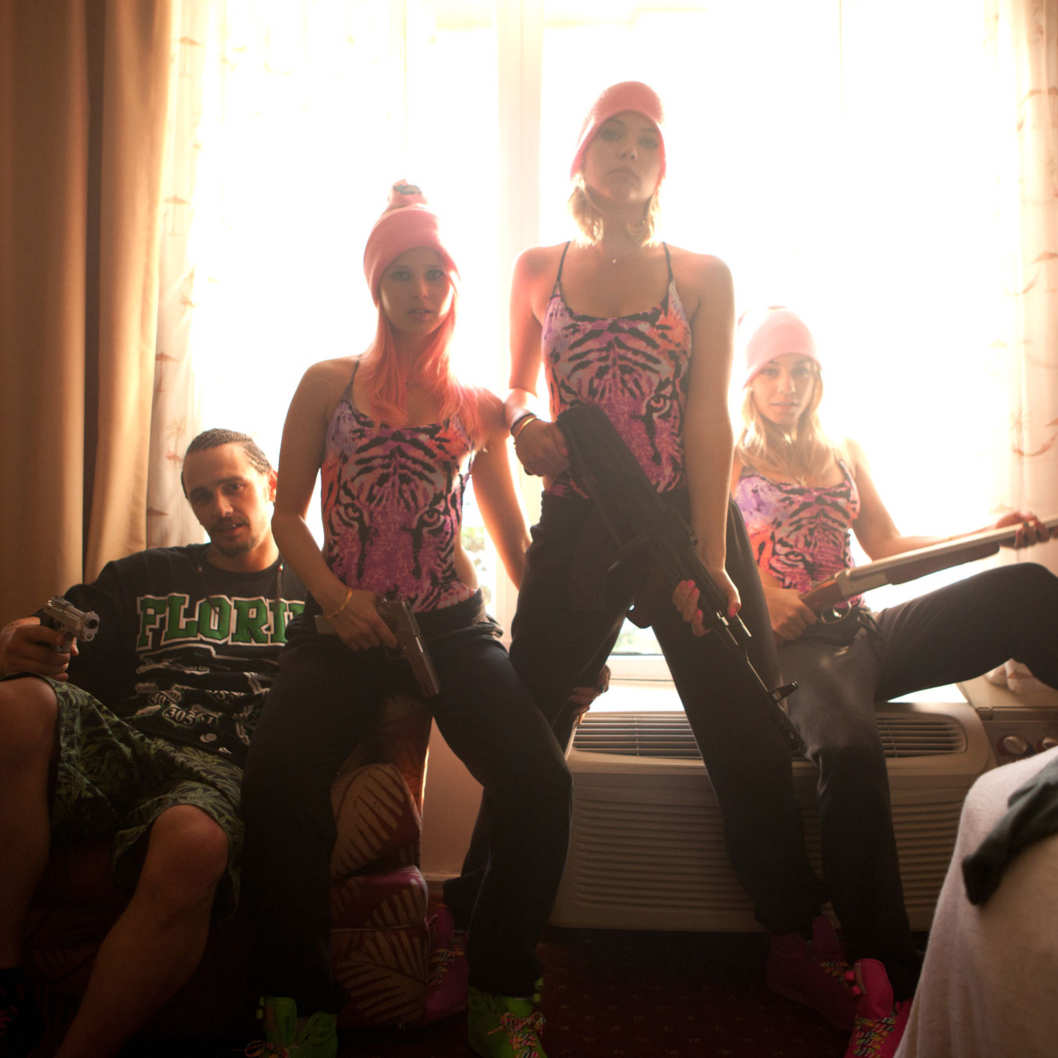 Oz won this past weekend with a hefty $42.4 million take, but another James Franco vehicle also did quite well for itself — though on a much different scale. Spring Breakers made a noteworthy $270,000 this weekend on only three screens. That $90,000 per-screen average is by far the biggest limited debut of the year to date. It's less than the average Moonrise Kingdom ($130,749) and The Master ($145,949) debuted with; however, both of those broke the record at the time. It's about the same as what There Will Be Blood premiered to, which makes sense, since they're basically the same movie, just with bikinis swapped for oil.