Safety Not Guaranteed Director Colin Trevorrow to Helm Jurassic Park 4
Who is Colin Trevorrow?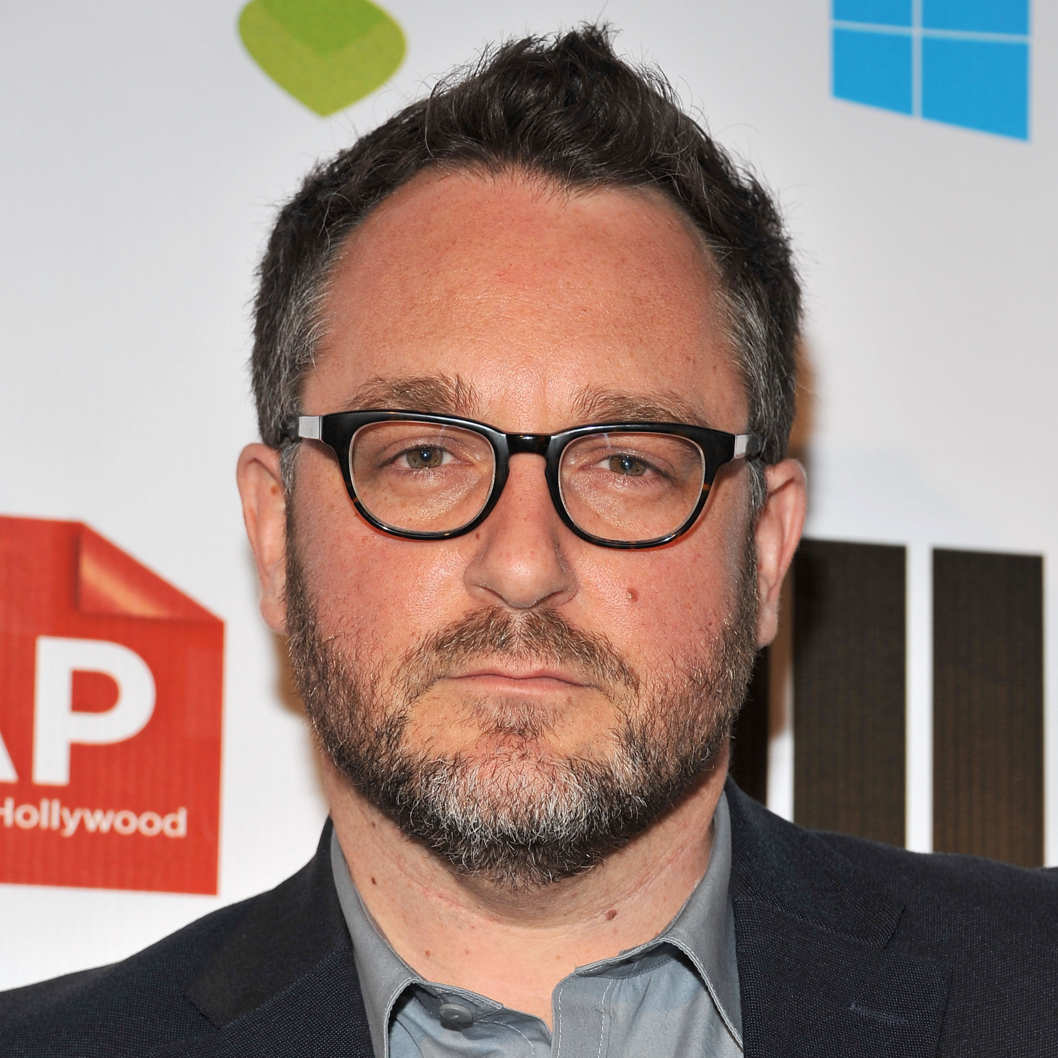 Deadline reports that Safety Not Guaranteed director Colin Trevorrow has been tapped to direct Jurassic Park 4. This is a particularly insane jump in scale, especially when you consider that the small-budgeted Safety was the first movie Trevorrow ever directed. How did this happen? According to Deadline, the studio responded to Trevorrow being a "huge fan of the trilogy." Seems like a pretty thin reason; however, that being said, Vulture would've hired him just for how cool his last name is — it's the name-baby of Trevor and tomorrow.