Lost's Terry O'Quinn Joins Gang Related
On Fox. With RZA.
Error 503 Service Unavailable
Service Unavailable
Guru Meditation:
XID: 2162872679
---
Varnish cache server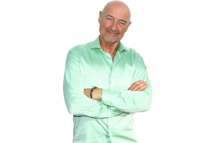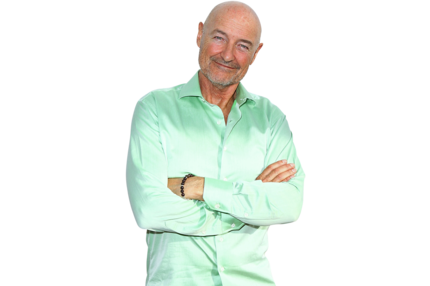 You thought Terry O'Quinn and Michael Emerson had chemistry? Try Locke meets the Wu-Tang Clan's RZA, a real thing that will now happen on Fox's drama pilot Gang Related. O'Quinn is set to play Sam Chapel,"a tough, dynamic police chief who oversees the Gang Task Force." Any chance to see O'Quinn is good, even if his post-Lost streak has been as unremarkable as just about everyone's post-Lost streak.