What to Look Forward To on the New Season of The Newsroom
The election. And drones.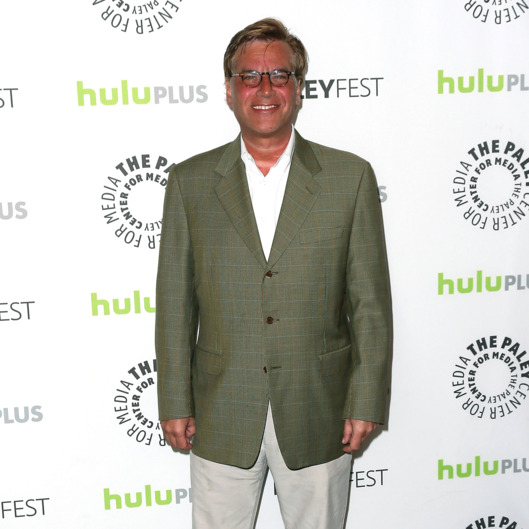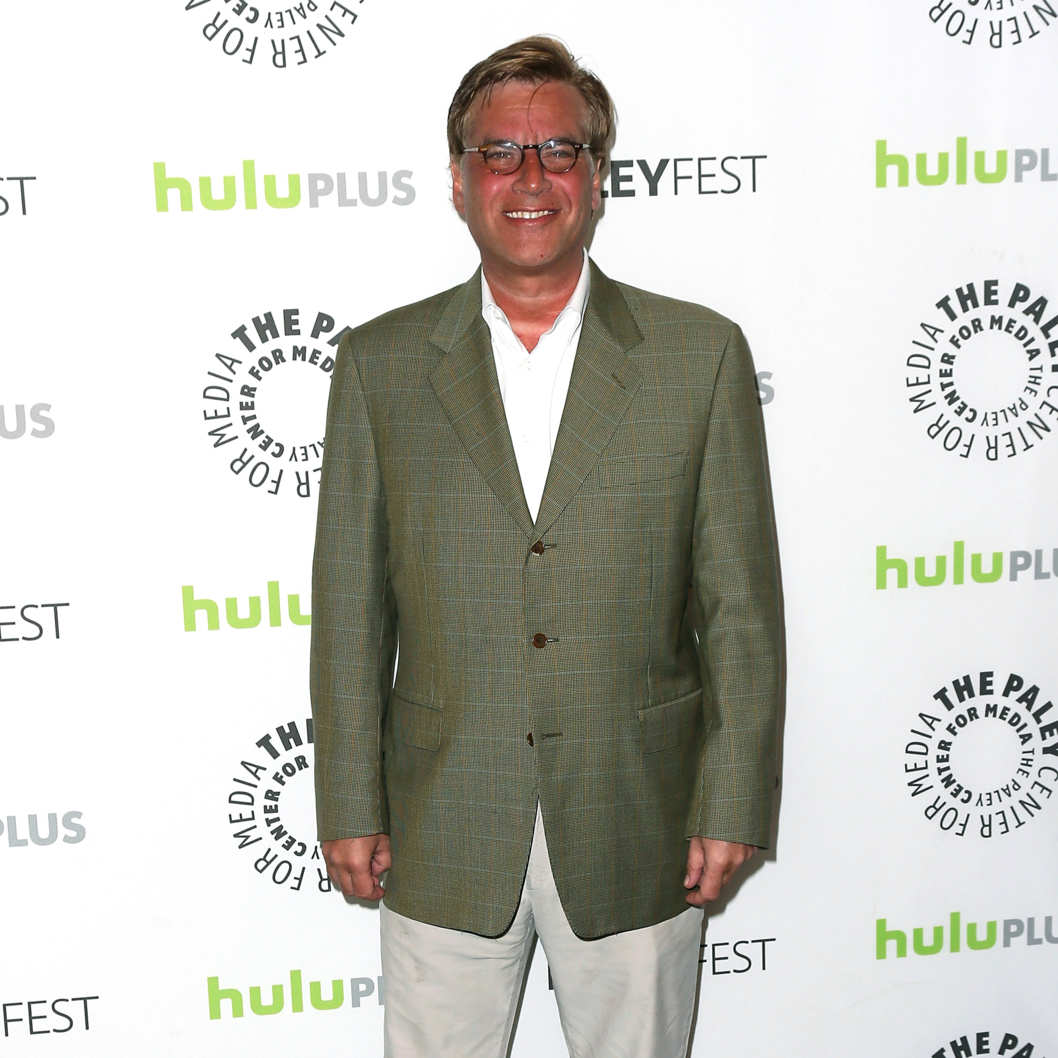 Here's a list of news stories The Newsroom will cover this coming season, according to Aaron Sorkin at the PaleyFest last night: the primaries and the general election, Trayvon Martin, the Affordable Care Act, drones, Dominique Strauss-Kahn, and Muammar Gaddafi. (There will be developments in a Don-Sloan romance, but that is not really a news story. Yet.) Sorkin was vague about whether The Newsroom would tackle Sandy Hook, saying "that's a tough thing to write about without minimizing or exploiting it or spreading Cheez Whiz around it," and that "you've got to be careful, you really don't want to do a disservice to that story." Sorkin's written about gun culture and gun-control legislation a lot, going back to The American President, so it seems unlikely he'd skip over the massacre completely, but back in November, he said Newsroom's season was going to end before the Petraeus sex scandal — which broke well before Sandy Hook. Either way, season two starts up in June.