Vampire Weekend Have Two New Songs for You
Important question: Do you like the <em>Doug</em> theme song?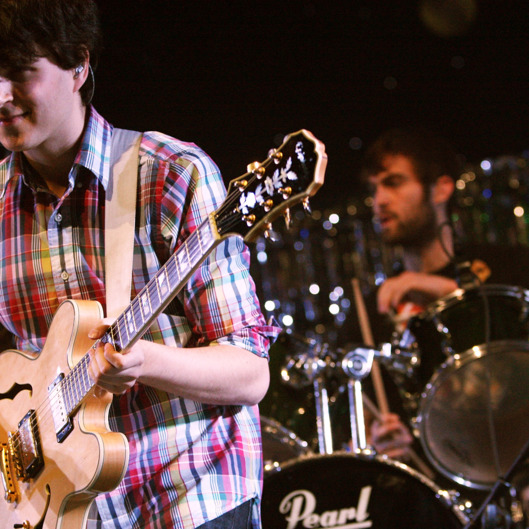 Vampire Weekend debuted a few new songs down at South by Southwest, but if you did not make it to Austin and do not enjoy watching crappy YouTube videos of live performances, then good news: Here are some studio tracks. Try "Step" if you are looking for a down-tempo, Tenenbaum-y Monday jam; "Diane Young" is recommended for fans of loud drums and the Doug theme song. (That breakdown! It's so Doug.) Modern Vampires of the City is out May 7.