The Sitcom Smackdown Readers Bracket: Arrested Development Lives
Can <em>Arrested Development </em>or <em>Sex and the City</em> win it all?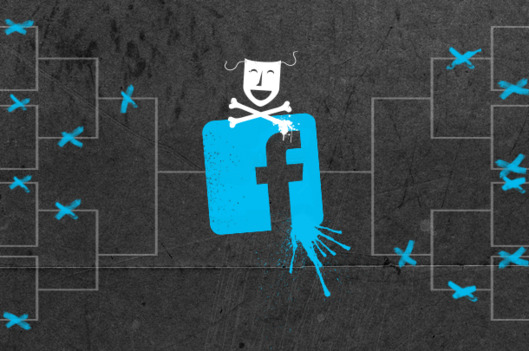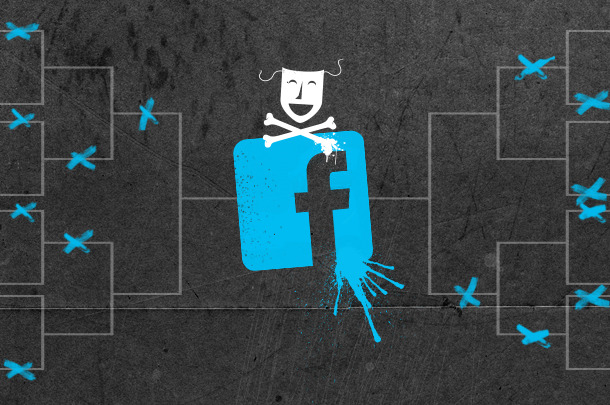 With Seinfeld beating Sex and the City, we have our Sitcom Smackdown final four: Cheers, Friends, The Simpsons, and Seinfeld. Do you agree? Our Facebook page suggests not, as, thanks to reader votes, Arrested Development has made the semifinals in place of Cheers. (Also, on Facebook, Malcolm in the Middle beat Roseanne, but it, too, was later felled by Friends.) Check out the current standing of the Readers Bracket below and then head over to Facebook.com/Vulture to vote on today's Seinfeld–Sex and the City match-up and then the final four in the coming days. Just how far can Arrested Development make it with the power of the people behind it?