Barbara Walters Says Elisabeth Hasselbeck Is Staying on The View
But if she wants to leave, it's okay with Barbara.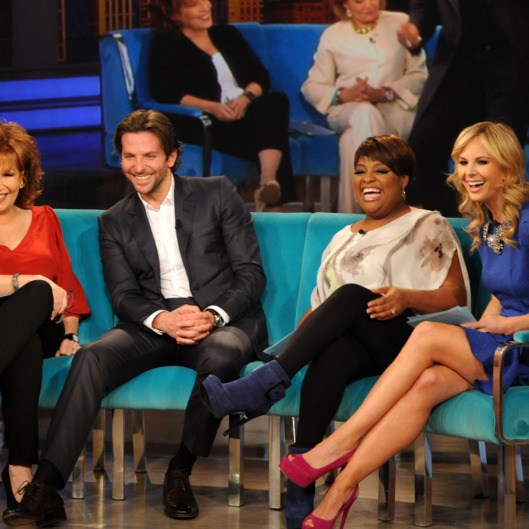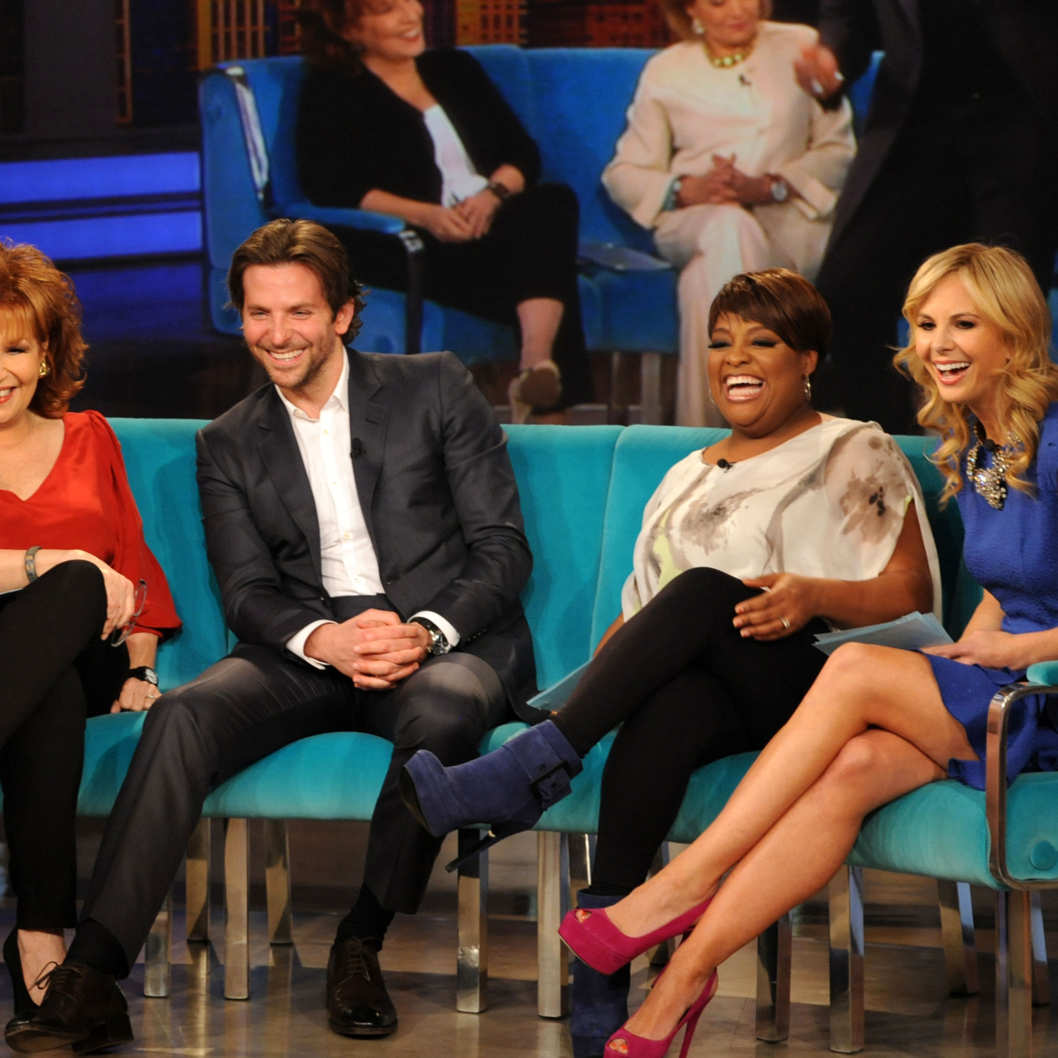 Despite an Us Weekly report and some serious speculation about her replacement, Elisabeth Hasselbeck is not leaving The View, according to Barbara Walters. "There is a particularly false story that keeps getting picked up about Elisabeth's alleged departure, saying we don't approve of her conservative views," she announced on The View this morning. "We love Elisabeth … we have no plans for Elisabeth to leave the show." Then she added: "Having said that to all of you, Bill [Geddie The View's producer] and I have always said that when one of you makes the choice to leave," it's up to the panelist in question. So if Hasselbeck should decide to leave voluntarily in a few weeks, it's totally okay with Barbara. You heard it on national television.