Watch Two Clips from Tonight's Return of Happy Endings
America will soon be hooked on NocheTussin and <em>Baby Justice</em>.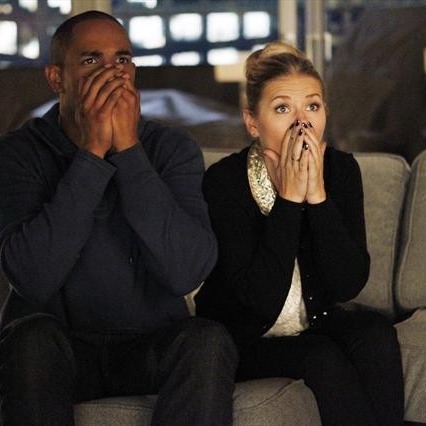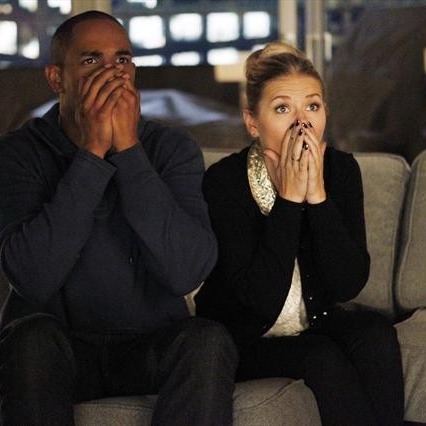 It's back! After a two-month hiatus, Happy Endings returns to the ABC schedule tonight at 8 and 8:30 with a pair of new episodes. The network's been promoting/threatening that this batch of Friday episodes represents fans' best chance to "save" the incredibly funny comedy. We're not even going to entertain the idea of a TV world with no Happy Endings. Instead, we're just going to do our best to entice non-fans to check the show out tonight (or just set your DVR) by offering a pair of only-on-Vulture clips from the two episodes. First up, a scene from tonight's 8 p.m. episode ("In the Heat of the Noche"), in which Penny and Max turn to a super-potent cough medicine as a cure for their over-texting problem. (Bonus: David Alan Grier guest stars). Our second clip comes from the 8:30 episode ("The Straight Dope"); in just two minutes, you'll get references to Kathryn Bigelow, George Michael, Deuce Bigalow, Taken, President Obama, Ira Glass, and 21 Jump Street. TGIF, indeed.