The X Factor Is Keeping Demi Lovato, at Least
She'll be back for season three.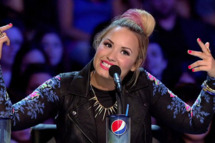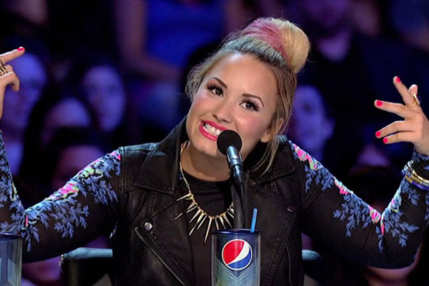 Britney Spears and L.A. Reid are both leaving, and Khloé Kardashian got axed as a judge, but not everyone is abandoning Simon — Demi Lovato just announced that she will return to The X Factor for season three. It's okay, Cheryl Cole, they still need two more judges. Your Comeback Seat is still open. We believe.