ABC Is Developing a Talent Competition With a Shark Tank–Like Twist
Here's your chance to get booked in a Vegas showroom.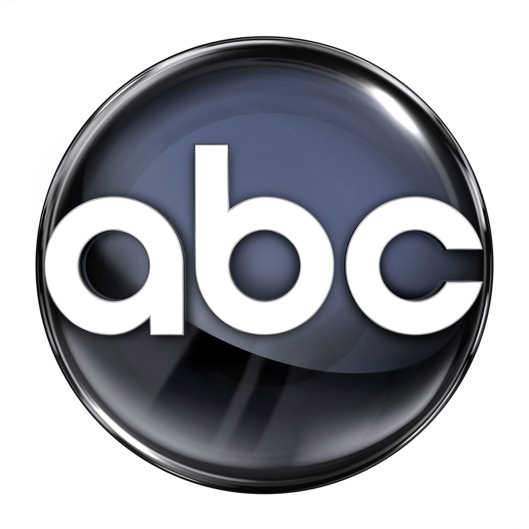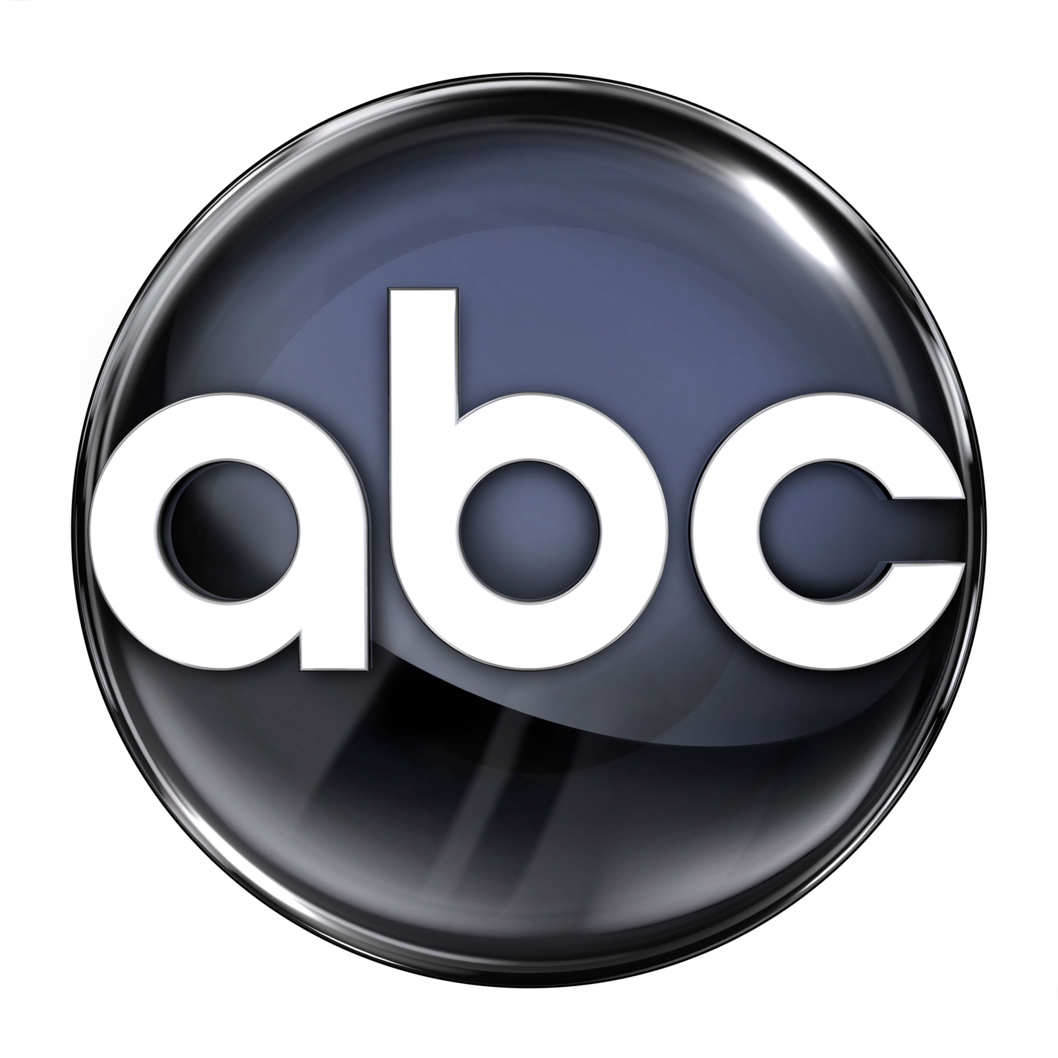 An executive producer of Shark Tank and a former executive producer of America's Got Talent are working on a new unscripted project that contains elements of both. Vulture hears that ABC and production partner Sony Pictures Television recently shot a pilot for You're Booked, a talent competition in which aspiring acts vie for a guaranteed gig at a major performance venue. Based on a format created by Sony's U.K.-based Gogglebox Entertainment and produced by 310 Entertainment, You're Booked will give would-be headliners the chance to audition for a panel of four top talent bookers, all of whom have the ability to put the performers in concert halls, clubs, or showrooms.
After seeing a few minutes of an act, those bookers — Nic Adler of L.A.'s the Roxy, AEG Live's Ali Harnell, and Las Vegas–based Chris Baldizan (MGM Resort) and Kurt Melien (Caesars Entertainment) — will decide on the spot whether or not to give the performer (or performers) a slot in one of their respective venues. Unlike Shark Tank, the four bookers on You're Booked aren't well-known public figures, but in an age of celebrity coaches and judges, it's kind of refreshing to see ABC and Sony putting the focus back on the contestants. Clay Newbill (Shark Tank) and James Sunderland (AGT) are executive-producing You're Booked. ABC is expected to decide within the next few months whether or not to order the pilot to series. In the meantime, we'll be practicing our puppet act.