All of the Non-Apologies in Brad Paisley's 'Accidental Racist'
"R.I.P. Robert E. Lee"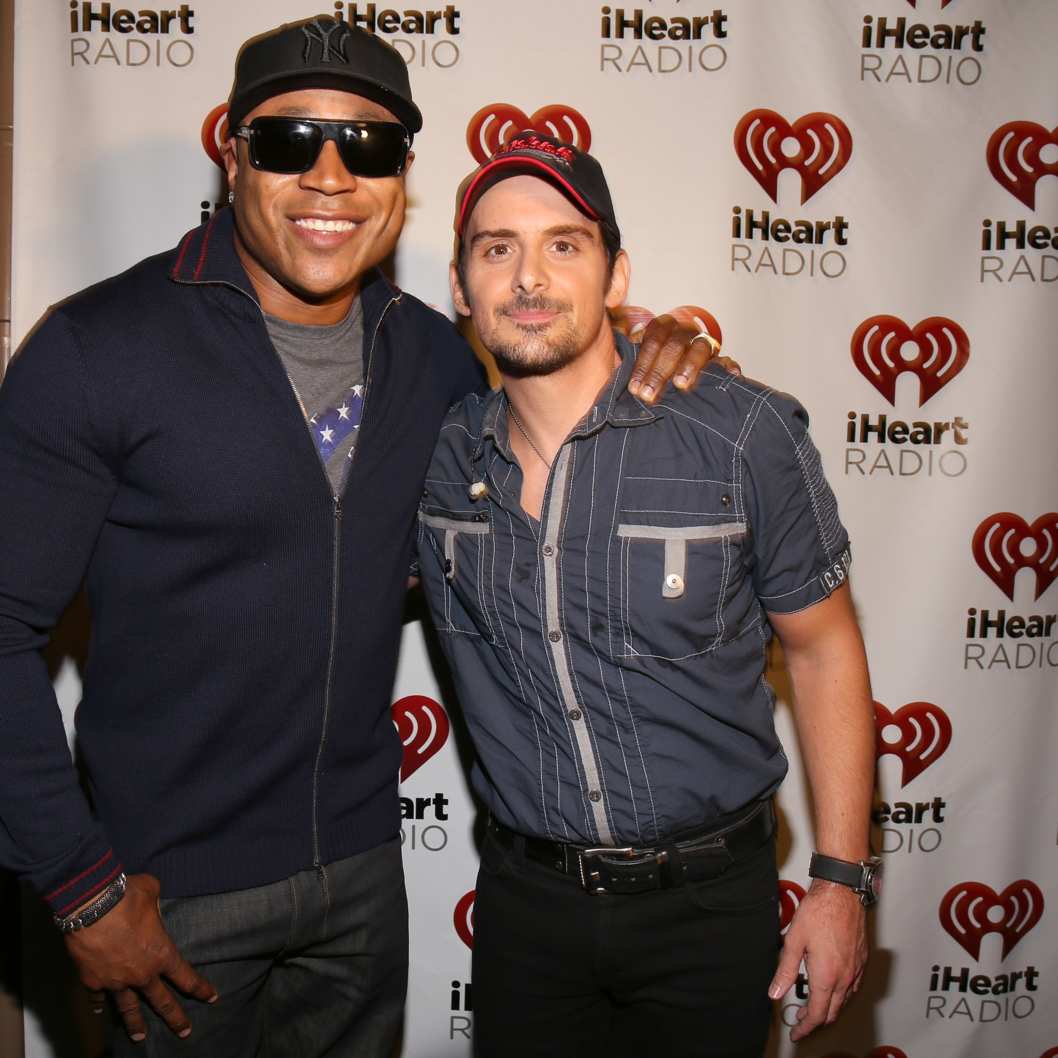 Quite possibly without realizing it, Brad Paisley decided to steal all of Ray J's thunder by leaking a track from his newest album, Wheelhouse, featuring none other than LL Cool J and a slew of weird non-apologies for slavery. "It's accidental!" he implies, thus the name of the single. But we are not the first to point out that there's not a ton of actual apologizing going on here.
So, what is he not really apologizing for?
For wearing a Lynyrd Skynyrd T-shirt.
For being proud of where he's from.
For being a "white man" from a "south land."
For not being able to rewrite history :( :( :(
For not being able to "walk a mile in someone else's skin."
For being caught "somewhere between southern pride and southern blame."
And LL Cool J, whose rap is perhaps the first to shout out Robert E. Lee? Here's what he's been up to:
The difference between stupidity and genius is that genius has its limits.Albert Einstein

— LL COOL J (@llcoolj) April 8, 2013

It is easier to build strong children than to repair broken men.Frederick Douglass

— LL COOL J (@llcoolj) April 8, 2013

Give me a lever long enough and a fulcrum on which to place it, and I shall move the world.Archimedes

— LL COOL J (@llcoolj) April 8, 2013

In the end, people are persuaded not by what we say, but by what they understand.John C. Maxwell

— LL COOL J (@llcoolj) April 8, 2013

Experience keeps a dear school, but fools will learn in no other.Benjamin Franklin

— LL COOL J (@llcoolj) April 8, 2013