Andrew Rannells Was Surprised by How Dark Girls Got, Too
"My God, so terrifying."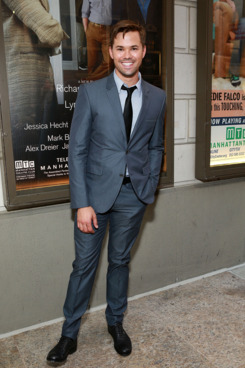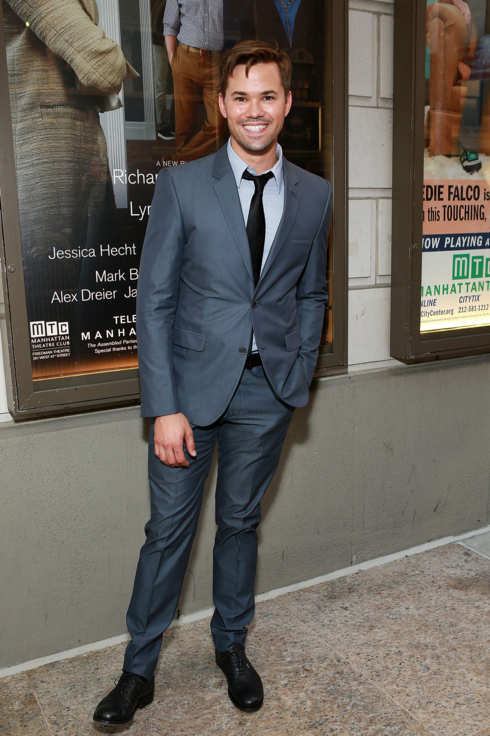 Andrew Rannells was as shocked by the second season of Girls as the rest of us, he told Vulture at the opening night of Manhattan Theatre Club's The Assembled Parties this week. "I didn't really know what happened to those ladies after the fourth episode when [my character Elijah] moved out," he said. "I knew what happened in that script, but the rest of the scripts I had never seen." So what was his reaction? "It got a little dark," he admitted. "I loved that Lena brought it back to a really amazing, very loving place." But, like the rest of us, he remains haunted by the Q-tip incident. "My God, so terrifying."