Armie Hammer Joins Tom Cruise in The Man From U.N.C.L.E.
New secret agent buddy alert.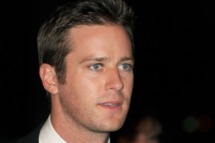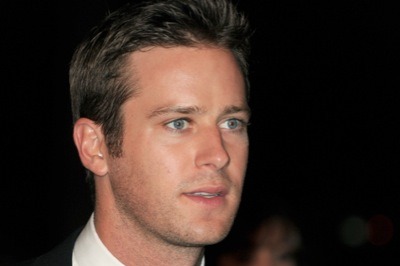 Post-Lone Ranger Armie Hammer is apparently set to be a big enough name to co-star with Tom Cruise in The Man from U.N.C.L.E., Guy Ritchie's remake of the sixties TV show. Hammer will play "a version" of the Napoleon Solo character originated by Robert Vaughan in the series. Does that mean Cruise will be Illya Kuryakin, the Russian half of the secret agent duo? Doubtful, but hey, maybe. He did the eyepatch movie.